Hello and welcome back. Today I am back to share with you to share my Dusty Attic moodboard interpretation for this month.
And this is my project inspired by the board. I saw the square at the bottom left of the moodboard and took it from there. This is "Love this MEMORY"….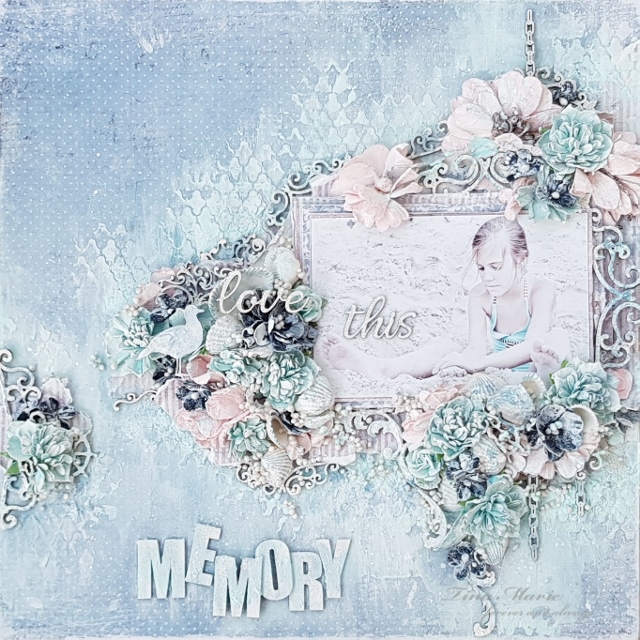 The Dusty Attic Moodboard below is the current challenge for March. You still have till the end of the month to enter if you so wish. Just remember to use some Dusty Attic products in your project and take inspiration from the board. You can be in the running to win some beautiful Dusty Attic chipboards………….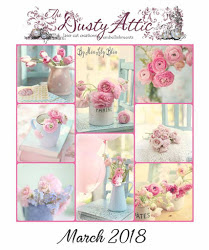 I started my project off by priming papers from Maja Designs Vintage Spring Basics collection. I have used the spotted blue piece for my background and did some stencilling using the Lattice stencil and Dusty Attic texture paste.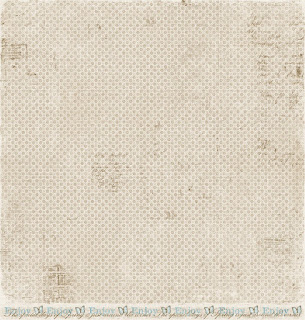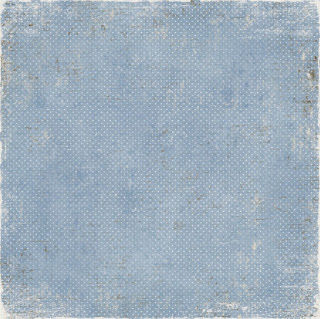 5th of April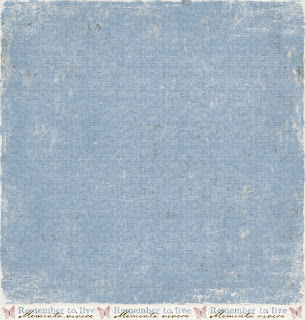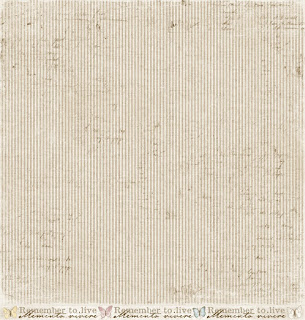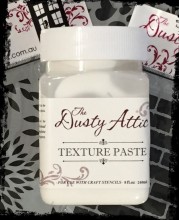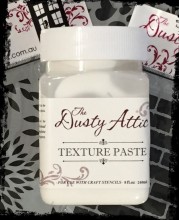 I also did a lot of colouring using Pasteez and Spritz's. After I did the stencilling and it dried I mixed some See you in the Mornin' Dazzlerz with a spritzing of water and built up a palette knife with the mix and spread it like butter across the textured stencilling. It is just a divine colour love it!
I left it for a bit to dry and then did some spritzing with my fave colour in the Shimmerz Spritz collection of Chance of Rain. I have also coloured some of my flowers and sea shells with this and the Dazzlerz to bring the layout together.
Below you can see that I have also added these colours to my chipboards over the white gesso and crackle. These colours are just beautiful. I wish I could use them every day of the week.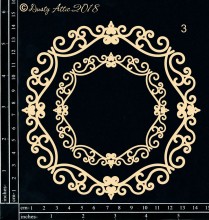 Fancy Frames #3
These were used to frame my photo and paper mattings. They were firstly Crackled in a white and then coloured randomly. They were cut to fit around my frame and clusters as you can see below.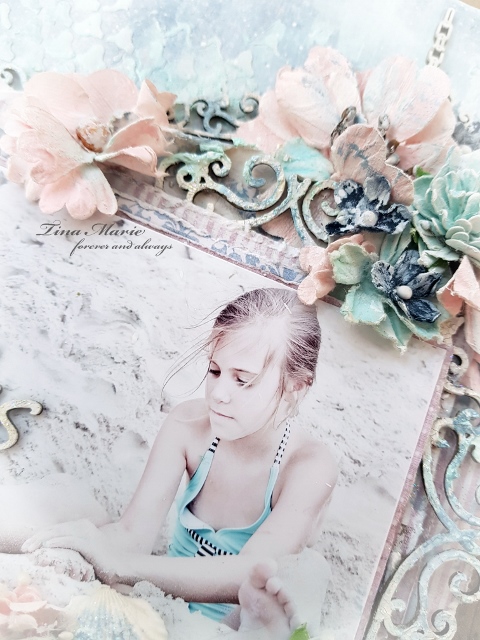 I have also used another new release for this project. The title "love this MEMORY". This was dressed in white acrylic and for the larger alphas I coloured them in the green and blue. They were all treated with a touch of Star Dust Stickles to make it pretty!!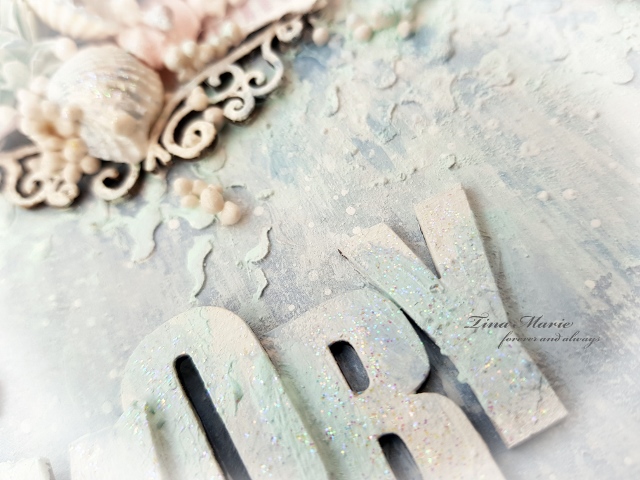 Above you can see the coloured title and the textures made using Dusty Attics Texture Paste.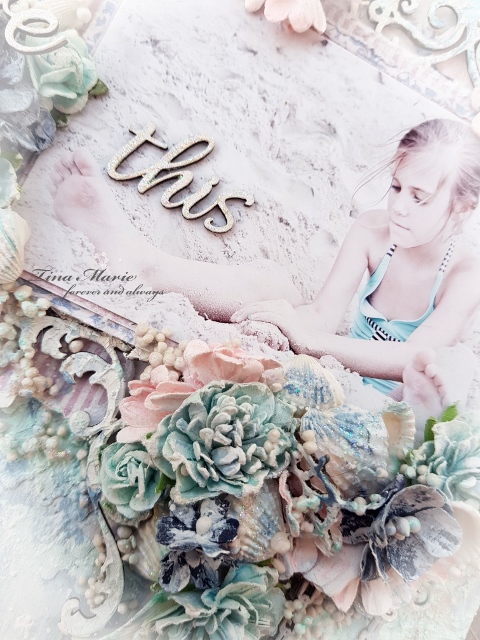 And above and below the chipboards I have used. The Baroque Corners are a huge favourite of mine. I have placed these back to back and then clustered my 49andMarket flowers and shells in the centre.
I have so many different collection of the 49andMarket flowers on this! Below I will try and list them all: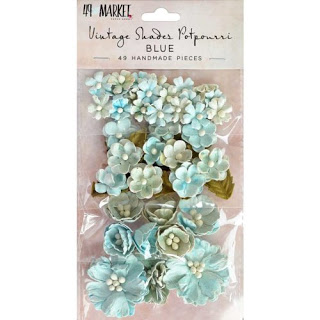 Vintage Shades Potpourri Blue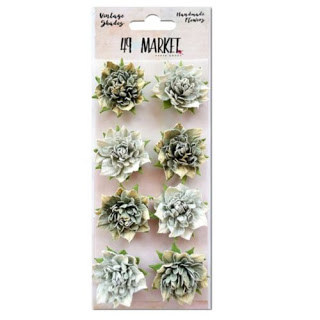 Vintage Shades Sage Blossoms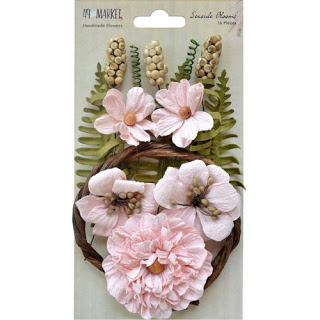 Seaside Blooms Natural Blush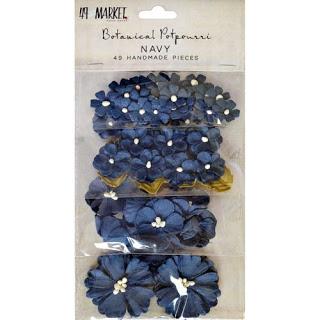 Botanical Potpourri Navy
Floral Mixology Pina Colada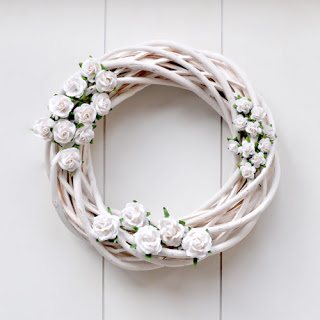 Roses White

Chains 4pc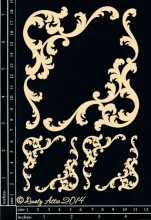 Baroque Corners
Below you can see the chains. I love to layer as you can see. I broke the chains into pieces and glued them in such a way that it looks like the chain is going through the whole project.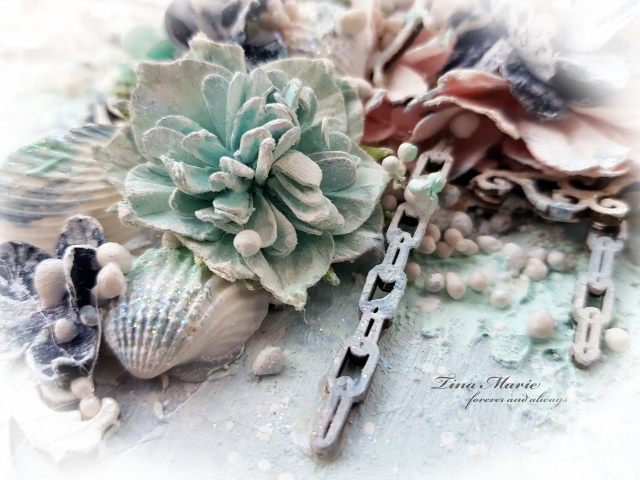 I have also used the mini ships wheel in my clusters. These are so cute and a great little chippie for the extra embellishment of clusters.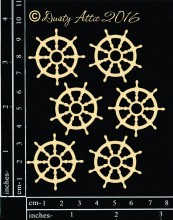 Well that is all from me today. I hope you have enjoyed visiting and my project. Until next time take care and happy crafting.
Teen x