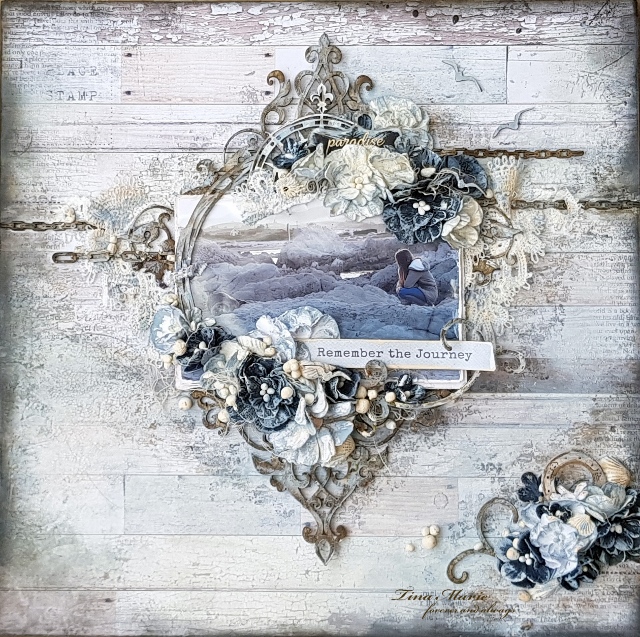 Welcome friends and thankyou for visiting here today.
I am here today to share my latest project designed around a beautiful photo taken on our trip to New Zealand earlier this year. We saw and did many fabulous things while touring around but this definitely was a huge highlight for me. We didn't get too close as not to scare the seals that were happily lazing around (some sleeping). My daughter was just mesmerised by these beautiful creatures of the sea. There were some with babies too, so beautiful !!
My first part to start this project was to prime my background page "The Journey" which I selected from the Captured Adventures collection. Have been wanting to use this piece for so very long. I used clear gesso along with white gesso and clear crackle firstly. I then coloured some sections with Faded Denim and Storm Cloud acrylic paints and then wiped away excess with a baby wipe.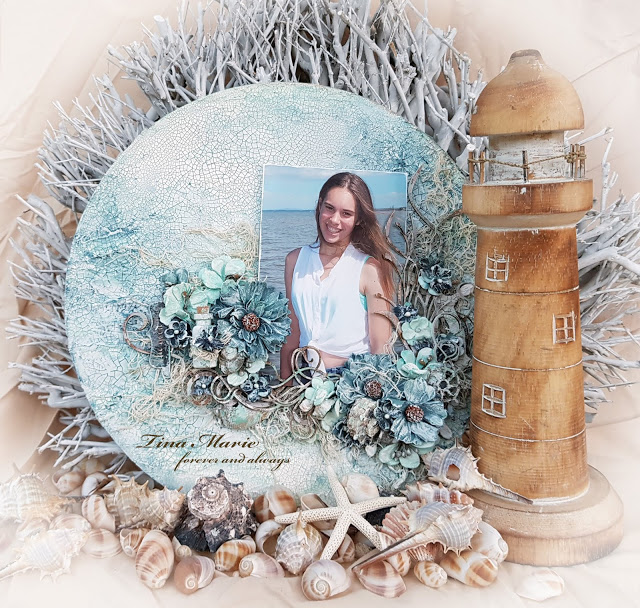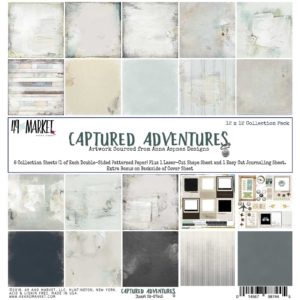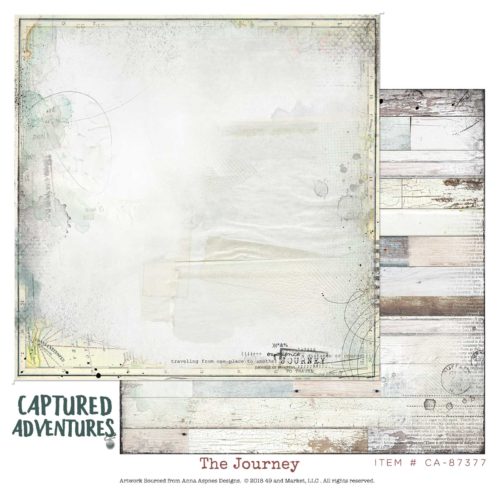 I also inked the edges of this piece with Black Soot distress ink. While I had the ink out I also did some stamping using Pascales Tickets and Numbers Stamp set. This is my new fave… love it!! I also used Vintage Photo and Walnut Stain distress inks as well to bring the colours together from my background paper.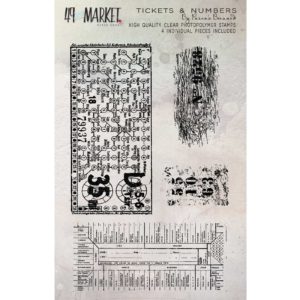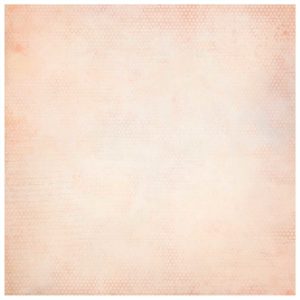 I have also used a section of the Sand and Sea collection to use as matting for my photo. I then went ahead and added in some very nice 49andMarket / Dusty Attic archival boards along with Dusty Attic chipboards ……lots of them…… all dressed in Walnut Stain Distress Ink and Faded Denim acrylic paints. I made lots of layers with my chipboards and also some lace today. I painted my lace a little also.
The Dusty Chipboards used are as follows :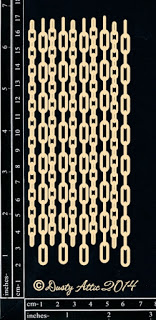 Mini Chains – 10pk DA 0405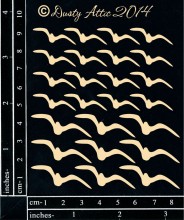 Mini Seagulls DA1176

Ornamental Trim Set DA1347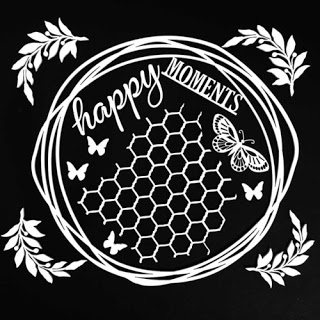 49andMarket Archival Board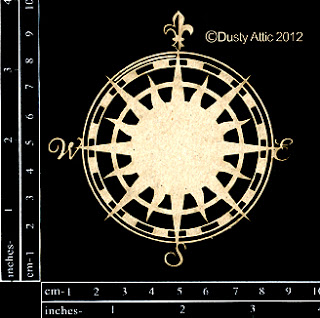 Compass Rose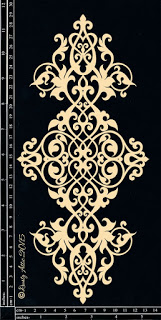 Ornamental Trim #2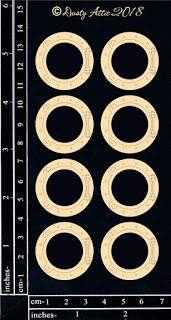 Mini Portholes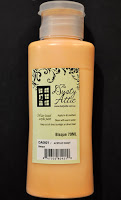 Dusty in Colour Paint Bisque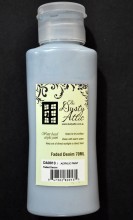 Dusty in Colour Paint Faded Denim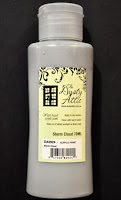 Dusty in Colour Paint Storm Grey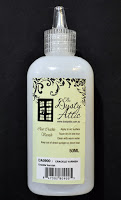 Dusty Attic Clear Crackle Varnish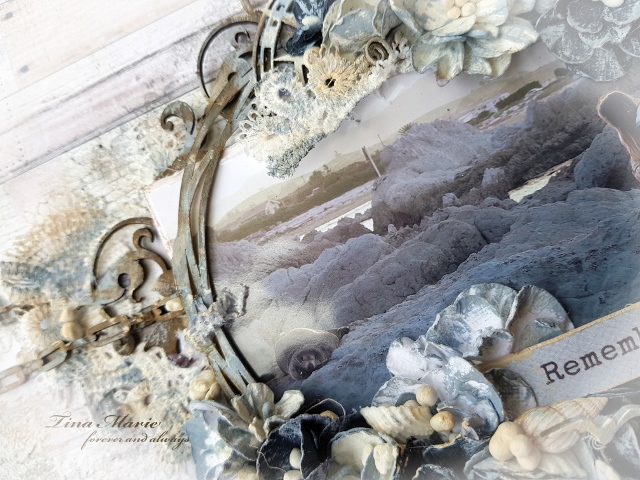 I used the barcode strip as my title for this project. I painted the edges with a little Bisque and Gingernut acrylic paints and popped it up on some mounting tape.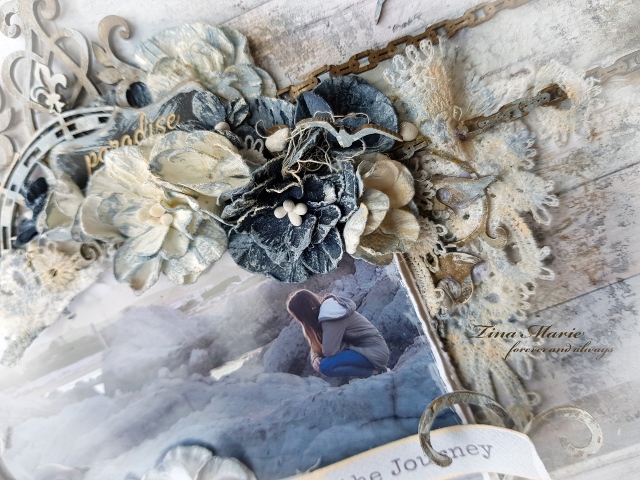 The project from another view.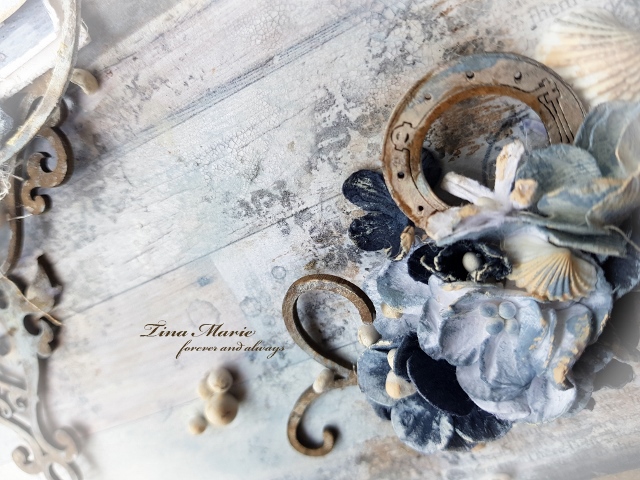 Here you can see the left hand corner of the layout where I have added in a variety of gorgeous 49andMarket flowers. They are as follows: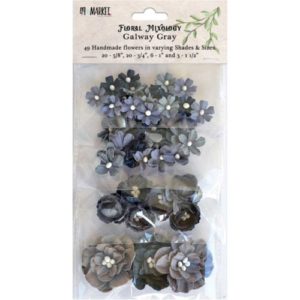 Floral Mixology Galway Gray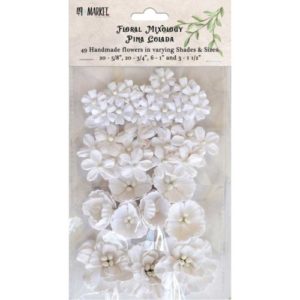 Floral Mixology Pina Colada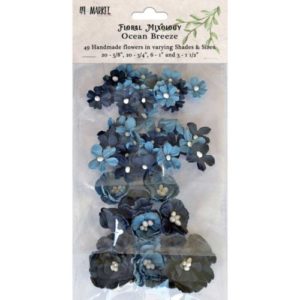 Floral Mixology Ocean Breeze
I love to change my flowers up a little sometimes. And today I added some dry brushing of acrylic paints over the top of the Pina Colada's to give them the greyish blue colour coming from the rocks in the photo. Also a little Bisque and gingernut as you can see on the shells and the flowers below.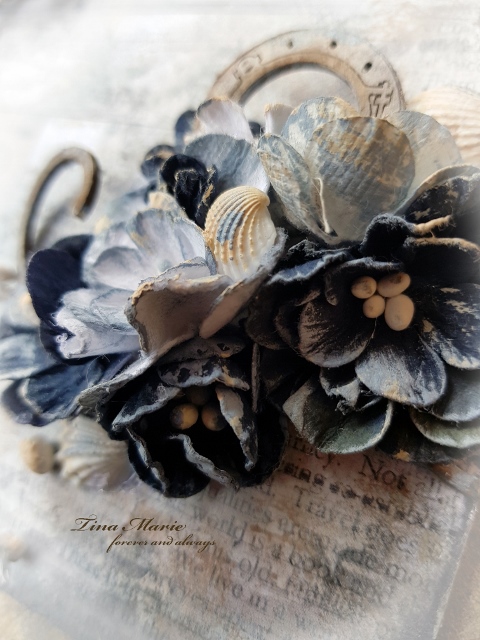 And as I just mentioned shells …… I added in some art stones too. These were also painted.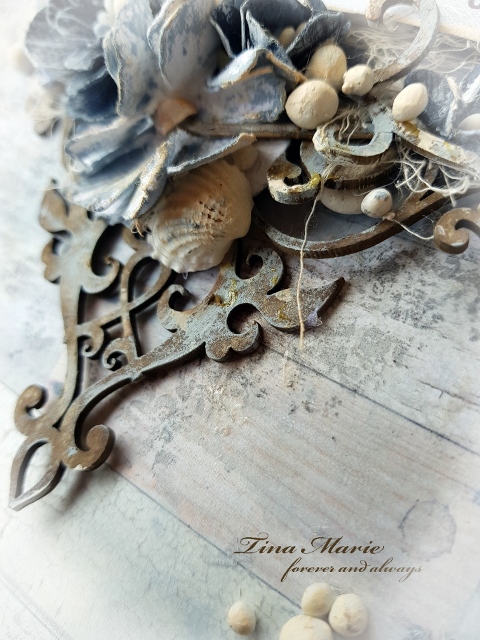 And I teastained some cheesecloth to give the bisque colour to match with my project.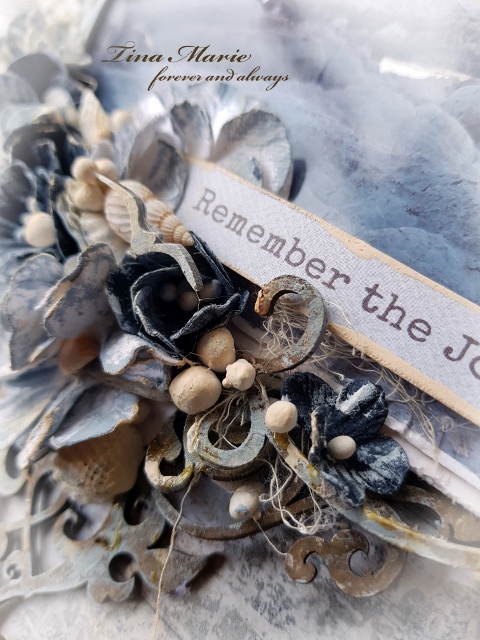 And here below you can see the stamping done with Distress Inks. I did a little extra stamping and colouring after I was finished as it didn't have the darkness I was looking for.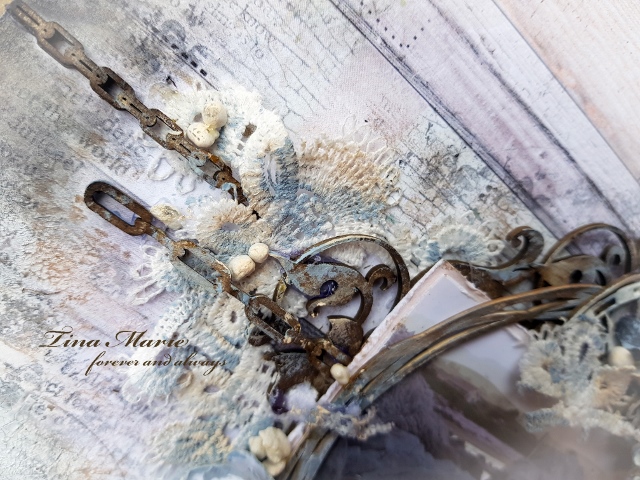 Well that is all from me today. I hope you have enjoyed my post and project.
Until next time take care. Hugs Tina x