A very big welcome to my blog today.
Tina Ollett here with you today to share a project created recently showcasing three gorgeous patterned papers from differing collections and lots of yummy Dusty Attic chipboards and 49andMarket florals.
It is titled "My Sunshine" and was inspired by a photo taken down at Redcliffe whilst we were making a visit to see some friends for coffee and milkshakes.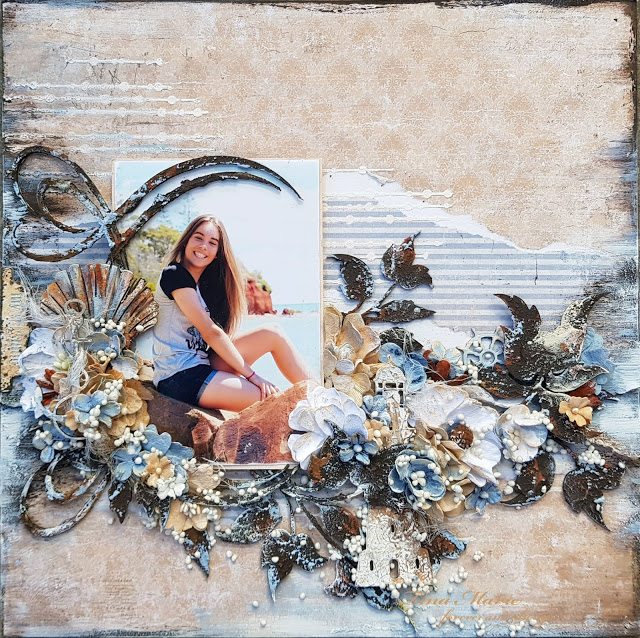 This project was originally going to be very shabby chic until I come across this photo with the rustic rocks that my daughter was sitting upon for the photo. Once I spyed these, the project automatically changed up to a rustic grungy kind of project which I totally miss doing.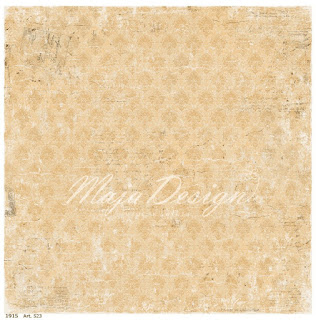 Vintage Summer – 1915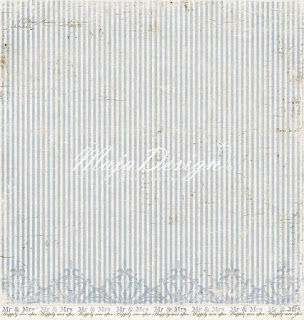 Vintage Romance – Deep in love bs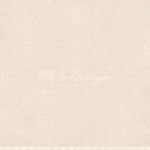 Monochromes Shades of Denim – Off White
I started my project off by layering papers from Maja Design and then primed my background to fix it. Dusty Attic Texture paste was used throught the Threaded Bead Stencil to create a little texture going across my page following the stripes from the papers that I used.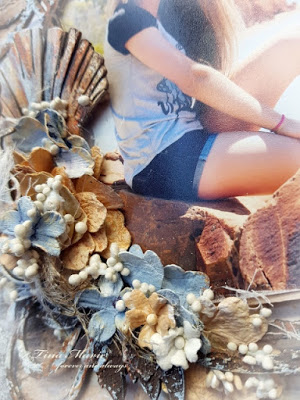 My colours from these rocks can be seen within the Leafy Stem #5 that I have dressed with differing layers of mediums. Firstly Rust Paste in the browns and reds, and then some Dusty Attic acrylic's as listed below.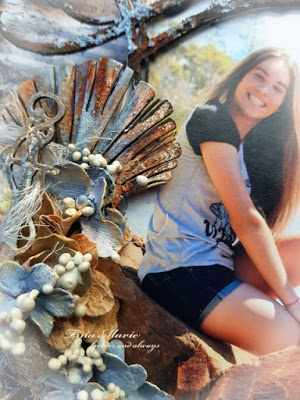 I love how the large seashell as seen above here turned out. It was dressed similarly to the leaves but less emphasis on the browns. They were placed on lastly to highlight the blue and orange tints.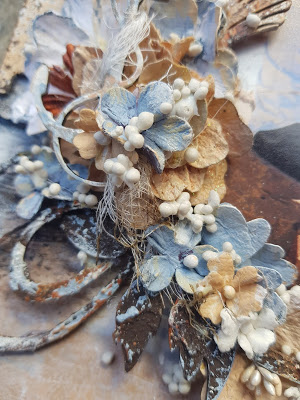 I also coloured some of my pretty florals as you can see above . The Dusty Attic Acrylic Paints are fantastic for this. But ensure never to use too much and do several layers of coverage. A good quality paper flower will always allow for any mediums.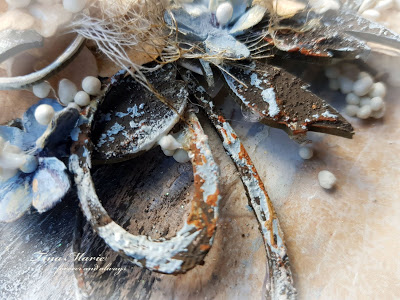 And a yummy view of the Swirly Frame that I used on this project.
It was cut into a few pieces before it was placed on my project to help frame my photo in a different way. This chipboard piece I have used many times over ( a sure favourite), but I always like to change the chipboard placement to give a different take on the piece.
Below I have made a full list of all the Dusty Attic pieces used for this project. Just click on the link below each chipboard design and it will take you directly to the website for more information.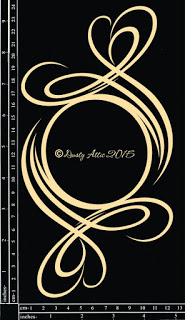 Swirly Frame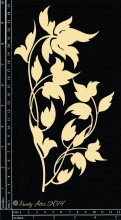 Leafy Stem #5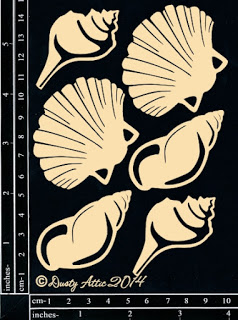 Shells 6pk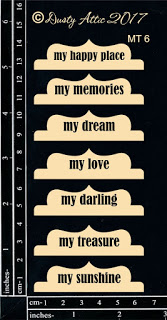 Light Houses #2
Mini Tabs #6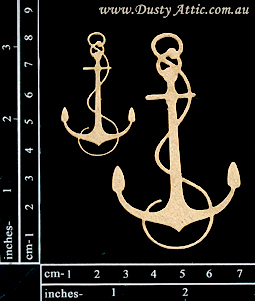 Anchors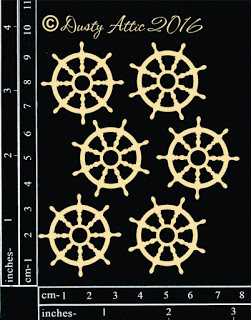 Mini Ships Wheel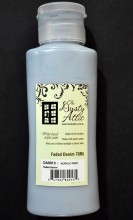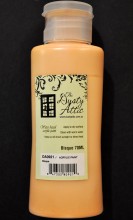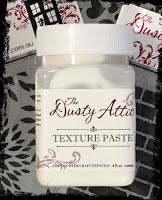 Acrylic Paint Faded Denim
Acrylic Paint Bisque
Texture Paste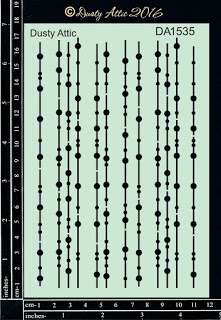 Threaded Beads Stencil
And all the gorgeous 49andMarket flowers used :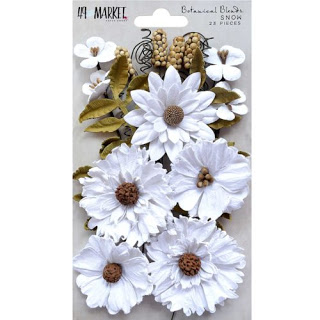 Botanical Blends – Snow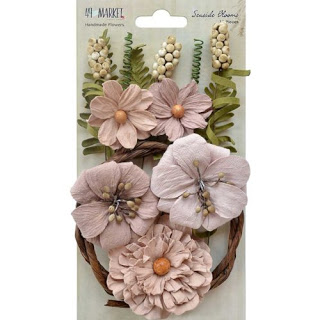 Seaside Blooms – Sandcastle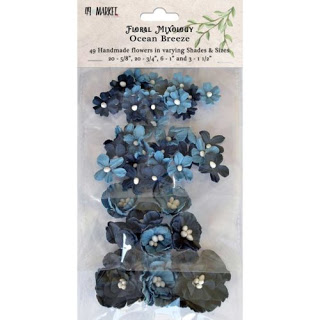 Floral Mixology – Ocean Breeze
Thank you for making the visit here today.
Until next time take care and happy crafting.
Hugs Teen xo