Hello and welcome 49andMarket friends.
It is Tina here with you again today to share something that I again created earlier in the year for CHA and then taught in New Zealand for all the lovely ladies at the Autumn Retreat.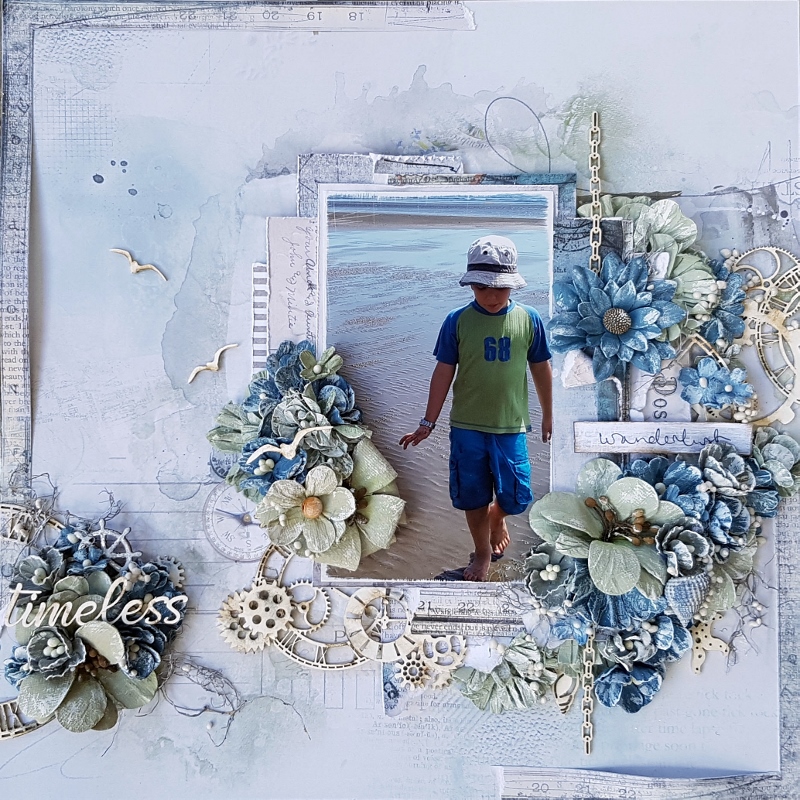 For me this was a very simple layout as I have done no media work and just let the gorgeous papers shine through.
I have used the beautiful Captured Adventures collection to create the seaside layout of my son a lot of years ago at a faraway holiday retreat. I have used the Explorer paper as my background piece. This piece is just full of colour and there is a lot going on to work with the photo. I used pieces from the Far Away Land paper to help connect the photo to the background with lots of differing sizes of layering.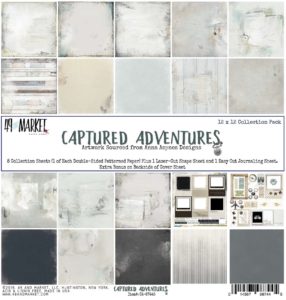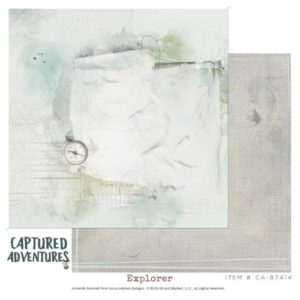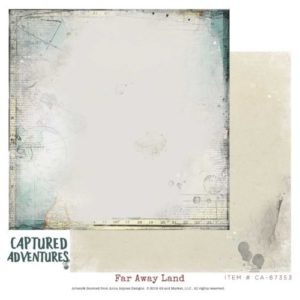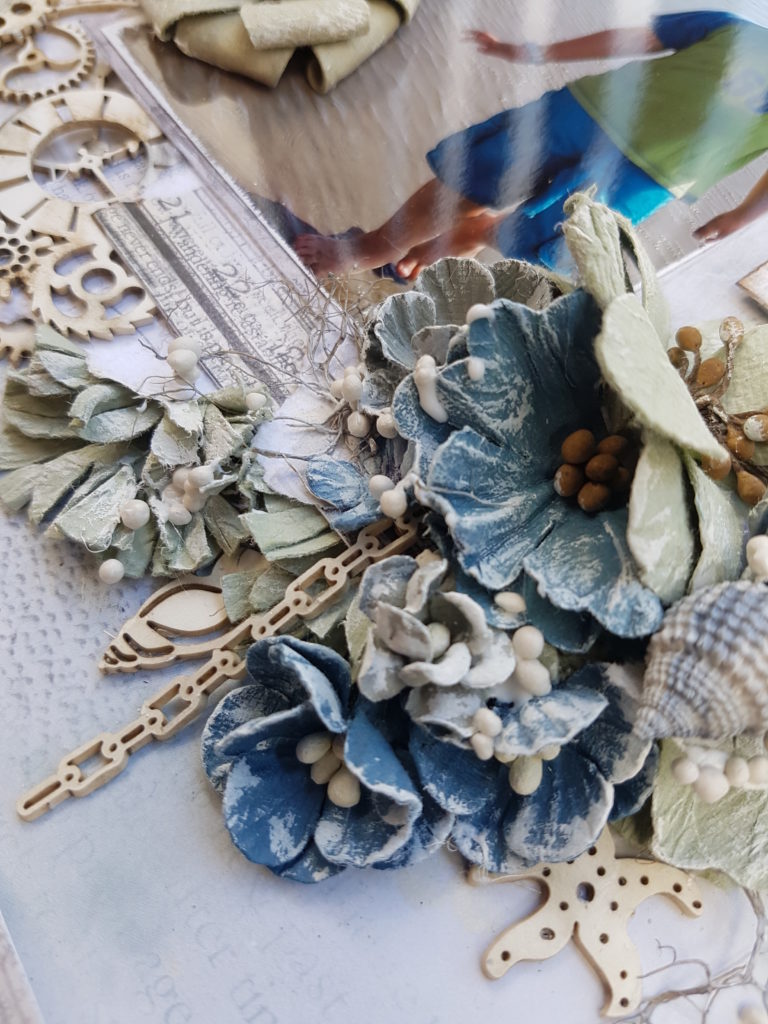 Above you can see the gorgeous pieces from the Archival Board Escape and Timeless. They are just so gorgeous and so easy to add to any layout.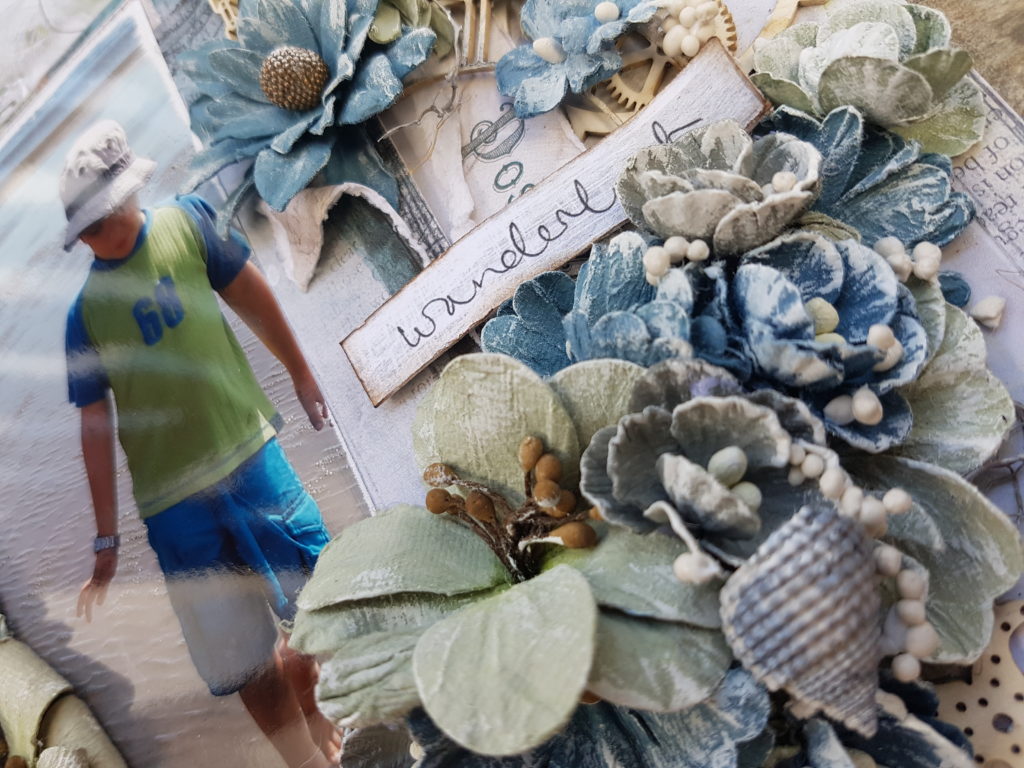 And of course no layout is complete without the addition of 49andMarket's beautiful collections of the Botanicals in the blends and potpouri. And for good measure I added in some Seaside Blooms in the Aloe colour to help bring the background colours to the page.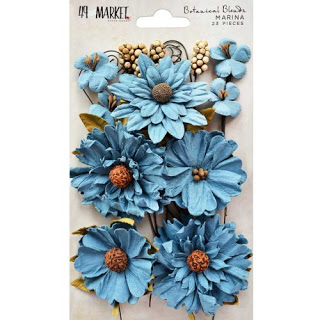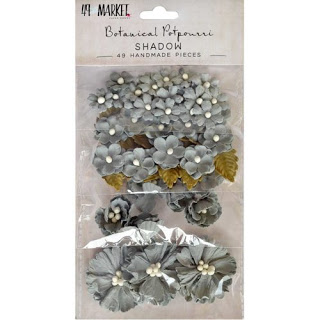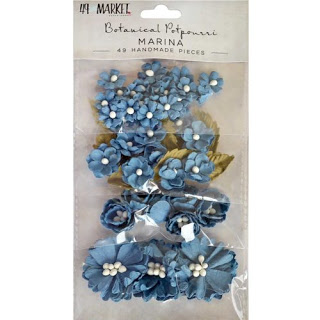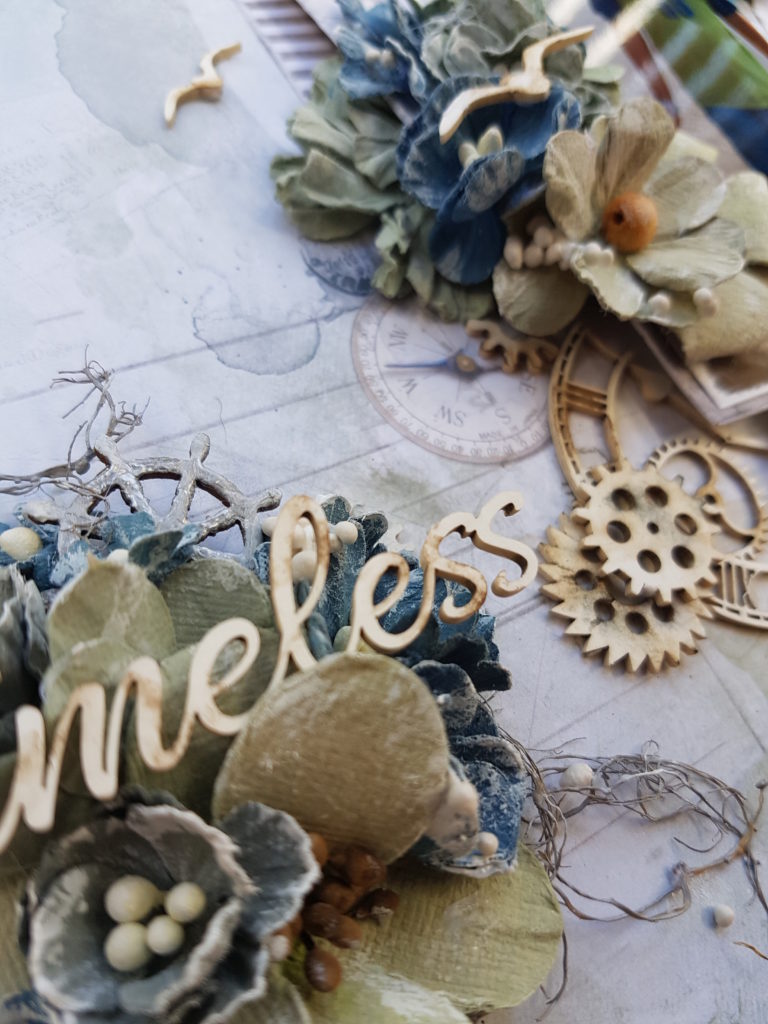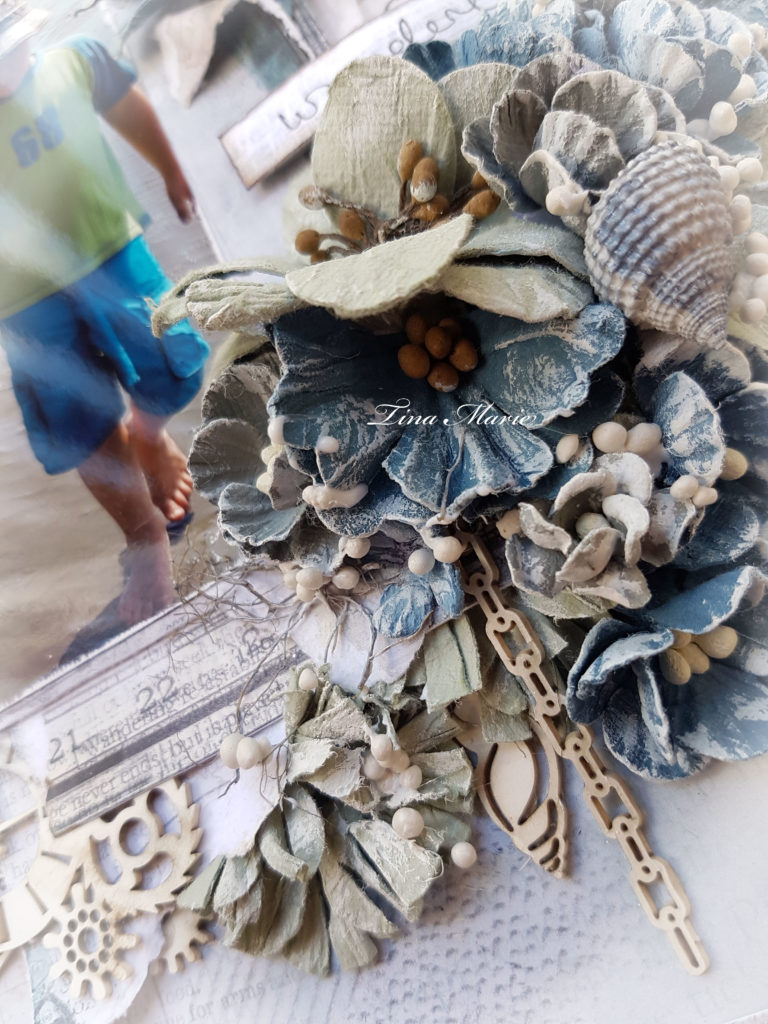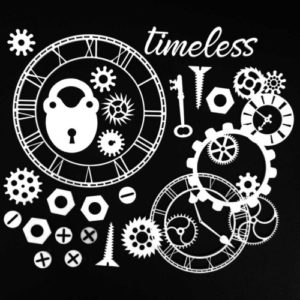 These laser cut "Timeless" chipboard sheets have been created using museum quality archival board. It is perfect for accepting all sorts of paints, mists and mediums but I love just to turn them over and used the darker side of the archival with a touch of ink.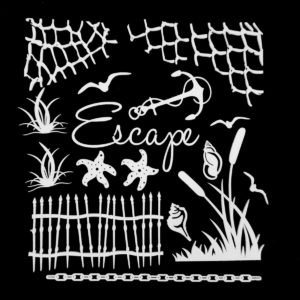 I have also used some of the pieces from the Escape Archival Board as you can see above and below.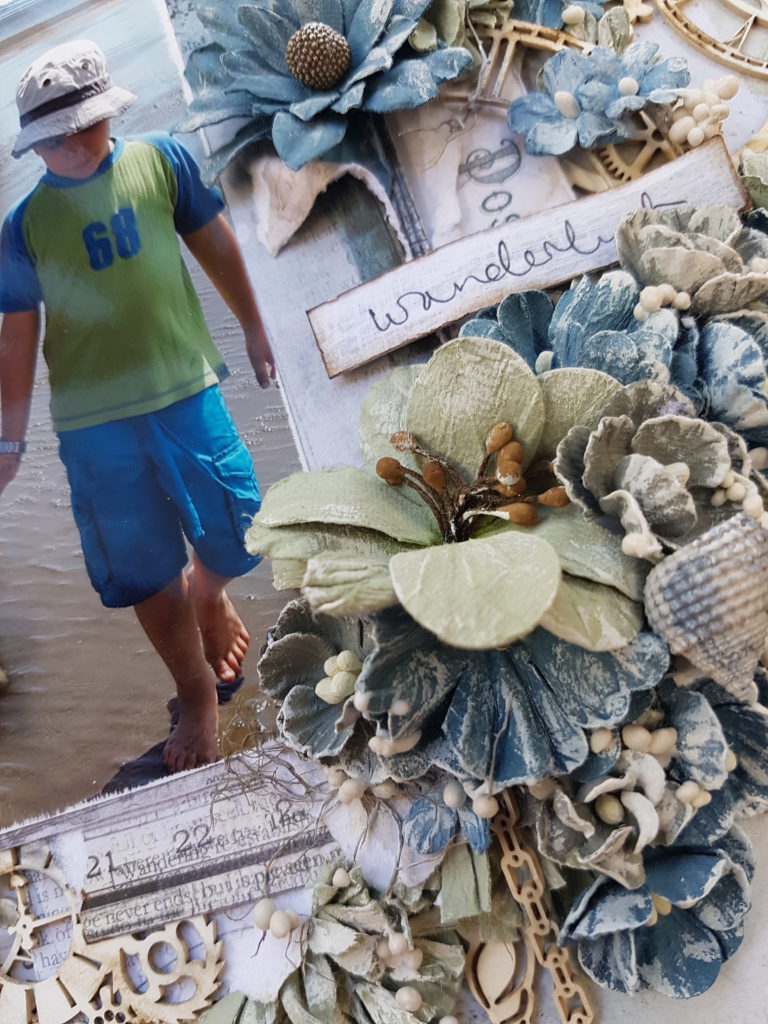 Well that is all from me today. I do hope you have enjoyed my layout "Wanderlust".
Please join us back here tomorrow for another design team project to inspire you.
Until next time take care.
Tina x