Hi there and welcome. I do hope this post finds you happy and well. Today I am quickly popping in to share the first of my classes for Melboure's Paperific Expo 2019. Yes I am going to be there !!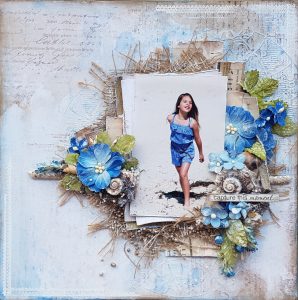 This project which I have titled "Capture this memory" will be held on the 23rd of August from 10am til 12pm and also on the 25th of August from 10am til 12pm. All details and bookings can be found here: http://www.arnolds.net.au/-melbourne-paperific-class-bookings-august-2019–c305/friday-23rd-august—tina-ollett-10am-%e2%80%93-12.00pm-p5195/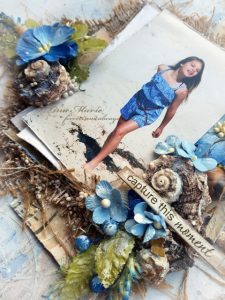 In this class I will demonstrate layering of papers and clustering of elements including flowers and textures.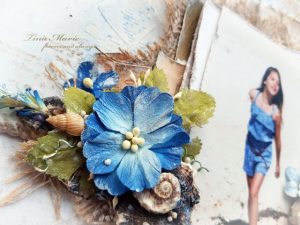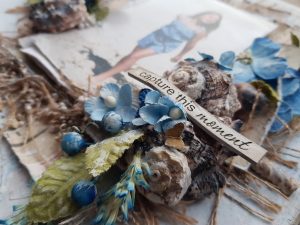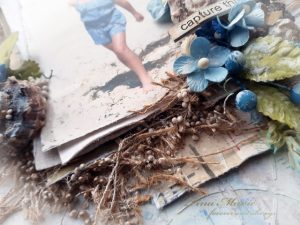 All products used are from 49andMarket and the Dusty Attic. I hope to see you at Expo !!
Teen x