Good morning to you and I hope you are having a lovely start to the weekend.
Today I have a very different project to share with you. You will find not a flower in sight but loads and loads of my most favourite chipboards …….Dusty Attic.
To help me along this month I have used the gorgeous moodboard from Dusty Attic also.
See for yourself below…….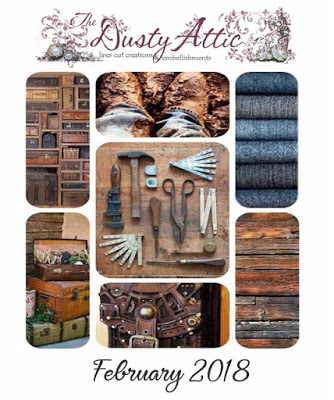 And this is what I came up with………"Journey"…..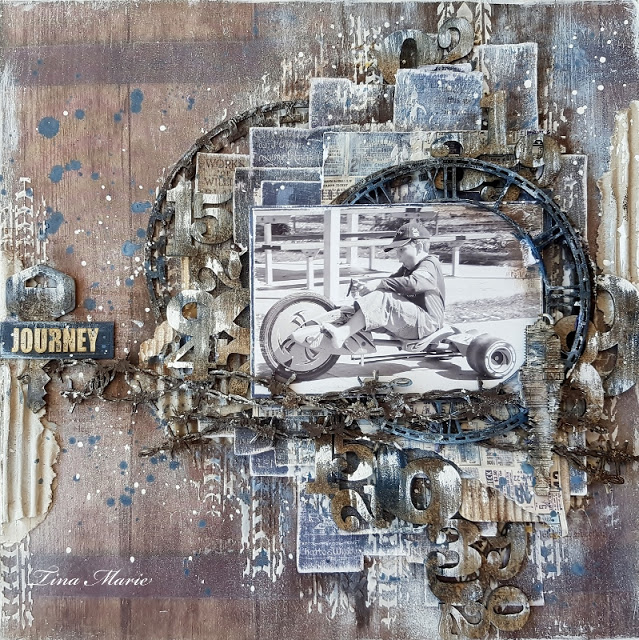 I can't explain to you how much I enjoyed doing this layout. Probably because it was very much outside my comfort zone but also a little challenging in the way that the chipboards have been layered. It was a work in progress that took some time but I am very happy with the outcome.
To help with the process I worked with the collection of "Rugged" from Authentique.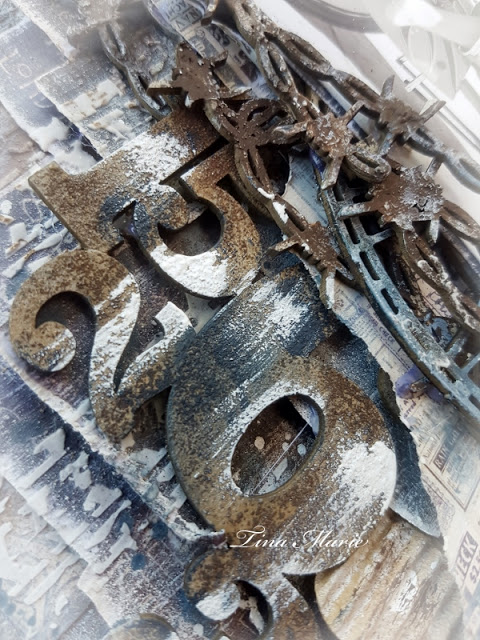 I love this angle of the layout. Here you can see the Numbers Chipboard that I used. All my chipboards were dressed with Dusty Attic's Rusting Powder and then painted with Denim Acrylic Paint. I loooooooove Rusting Powder. It gives the best effect used in differing ways. I never seem to get the same result twice.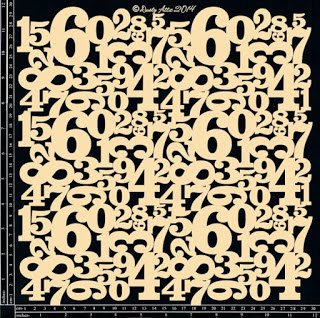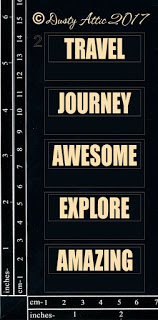 Number Panel Large DA1050
Mini Tags #2 Black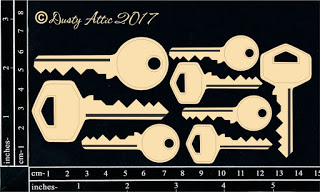 House Key DA1718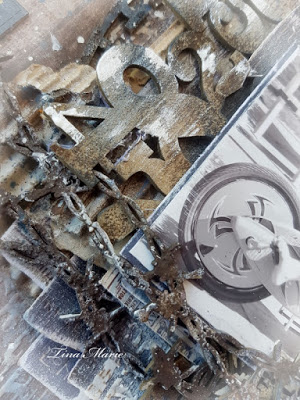 From another angle …. here you can see more of the layering of the corrugation, barbed wire and numbers.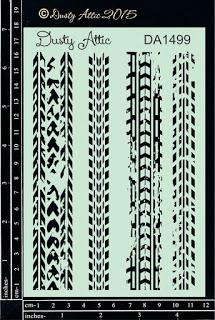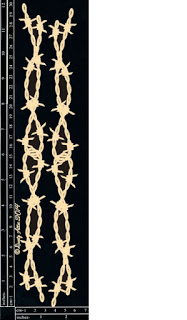 Tracks Stencil DA4494
Barbed Wire #2 DA1186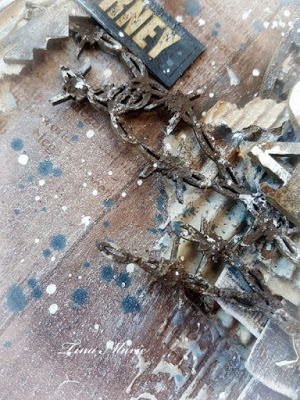 My background paper was randomly stamped and splattered with Dusty in Colour Denim and gesso. I also added in some Texture Paste through the Tracks Dusty Attic stencil.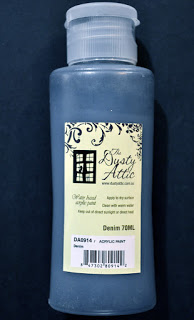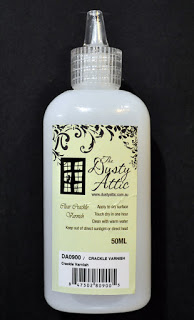 Clear Crackle Varnish DA0900
Dusty In Colour Denim DA0914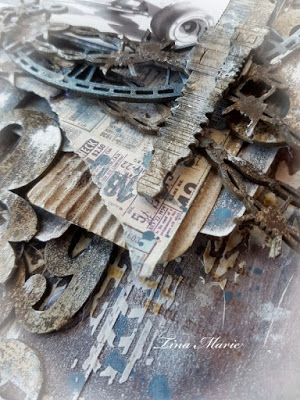 Oh and these chipboard Spark Plugs ….. omgeeee how cute are these guys!!!? A perfect accompaniment for this project.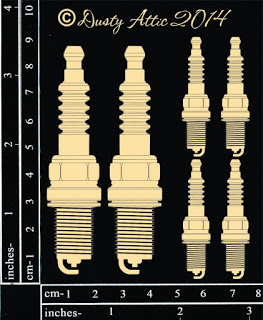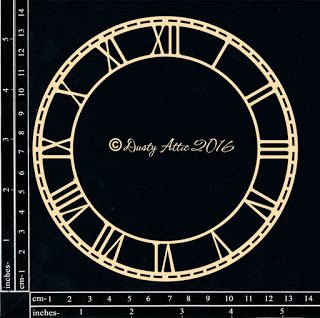 Spark Plugs DA1152
6 x 6 Skeleton Clock Face DA1689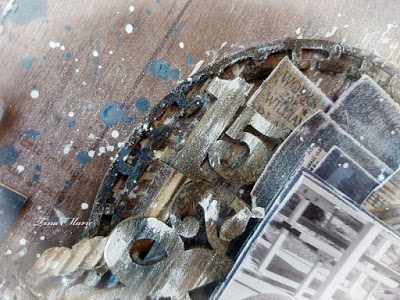 I have also used a Skeleton Clock Face along with the Notepad Edge Frame seen above.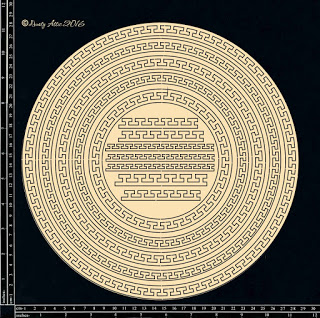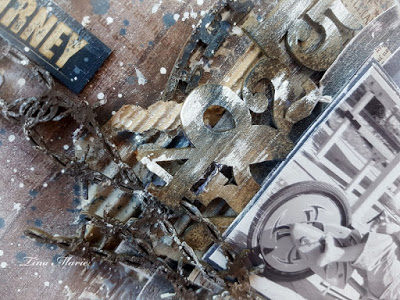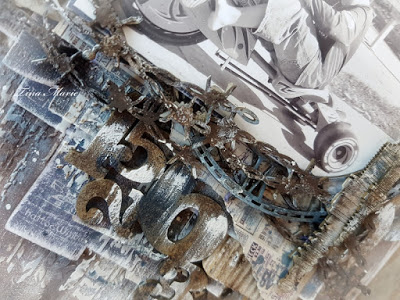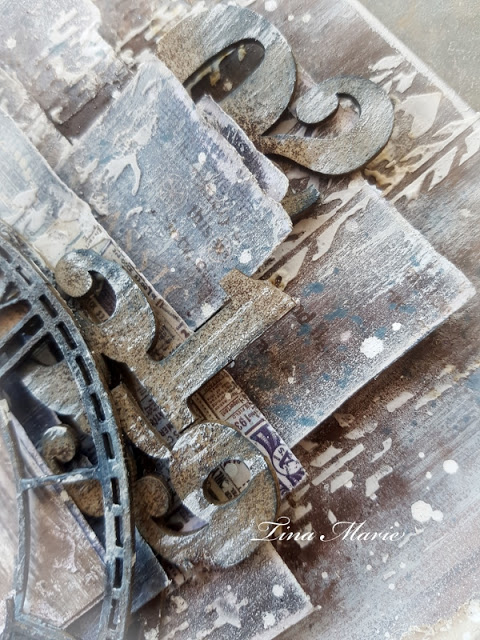 Well that is all from me today. I hope you have enjoyed my Moodboard inspired project. And I hope you will give this month's challenge a go and enter. All details can be found HERE.
Have a great weekend at happy crafting.
Hugs
Teen x