Hello and welcome! I hope this blogpost finds you well. Today I have a project share for 49andMarket.
This is "LOVE"……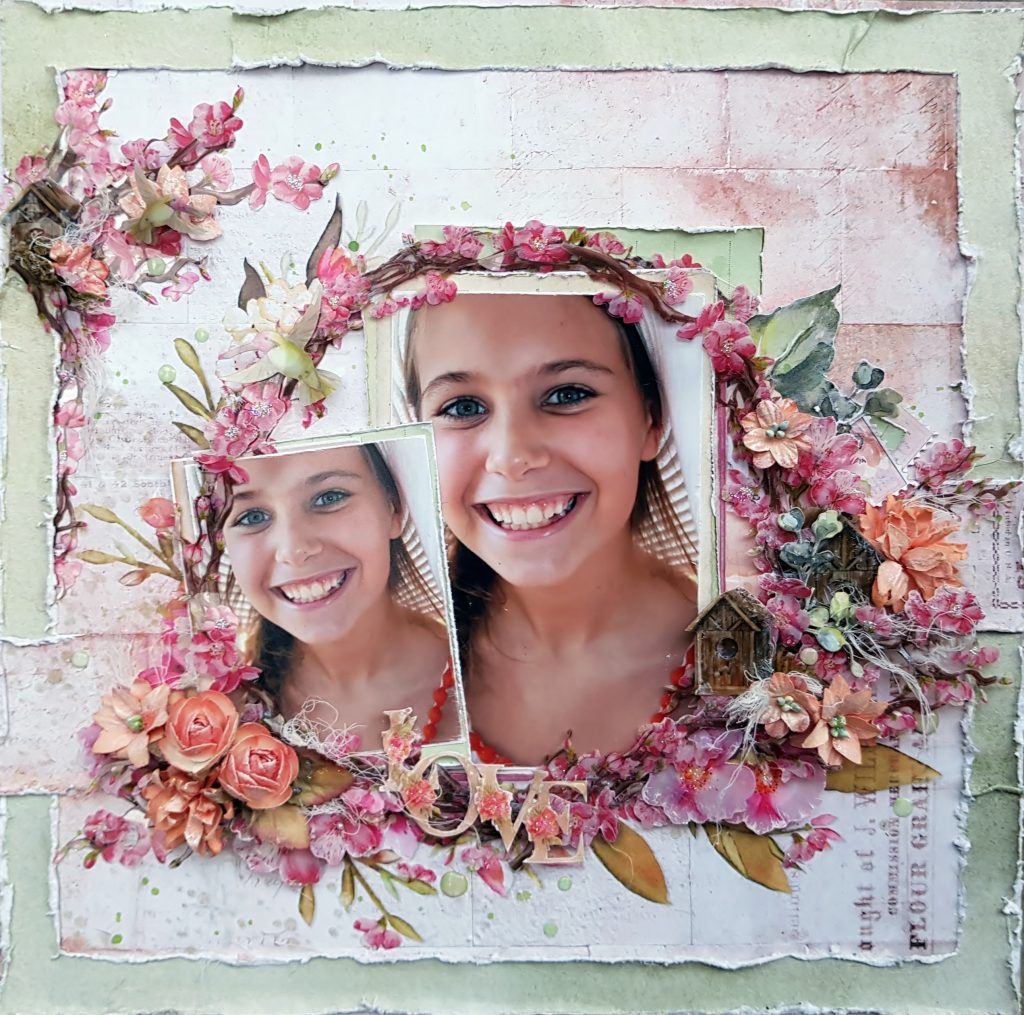 My base pages used to start my project were from the gorgeous Bold and Beautiful collection. They are as below.
I cut a framework from "To the point" and distressed it and added over the "Writings on the wall". This piece was also heavily distressed.
From the Laser Cut Sheet I used the postcards to layer both of my photos.
I made layers from the 3DLayered embellishment pack Wings and Things. I cut the circular framework to make it go further. The double layers of the frame makes this very easy to do. I also made a section at the left of the layout with some leftover pieces.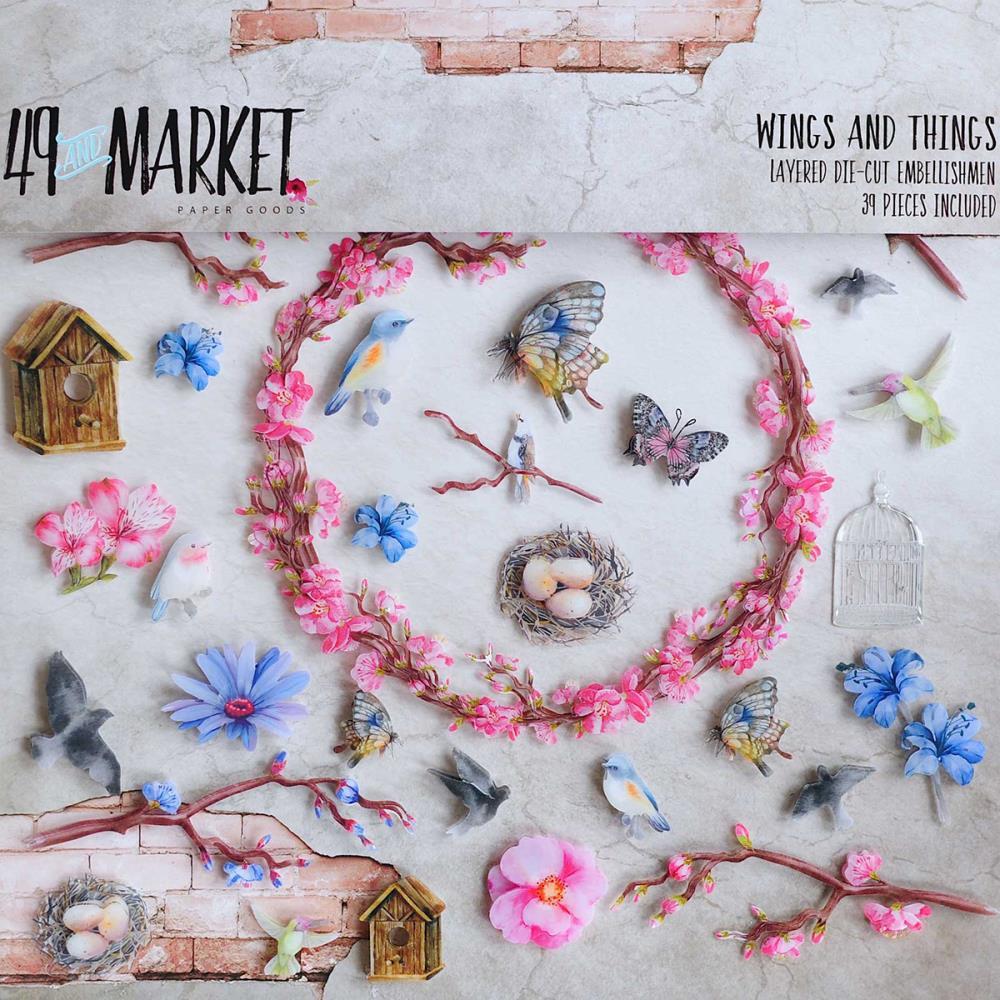 I highlighted the flower centres using some Stardust Stickles. This really brings out the orange in the pink layered flowers. I also added in the green and pink birds along with the cute little birdhouses. Amongst the clusters where these sit I added in some muslin along with preserved moss.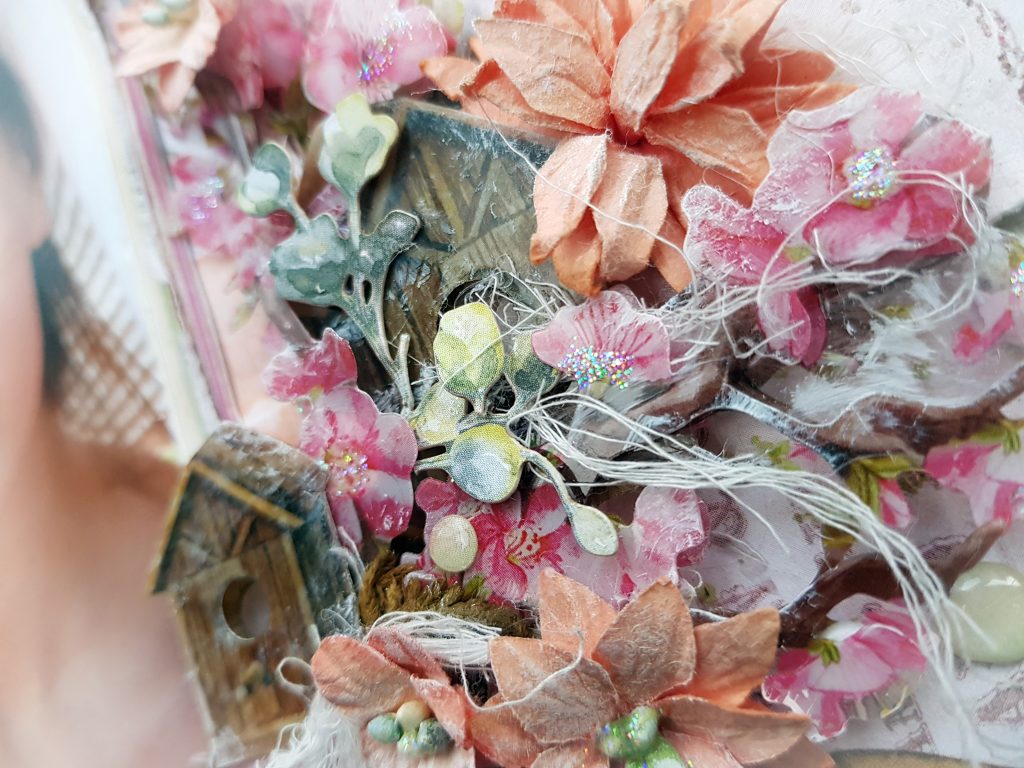 A little closeup of the cluster to the right of the photo.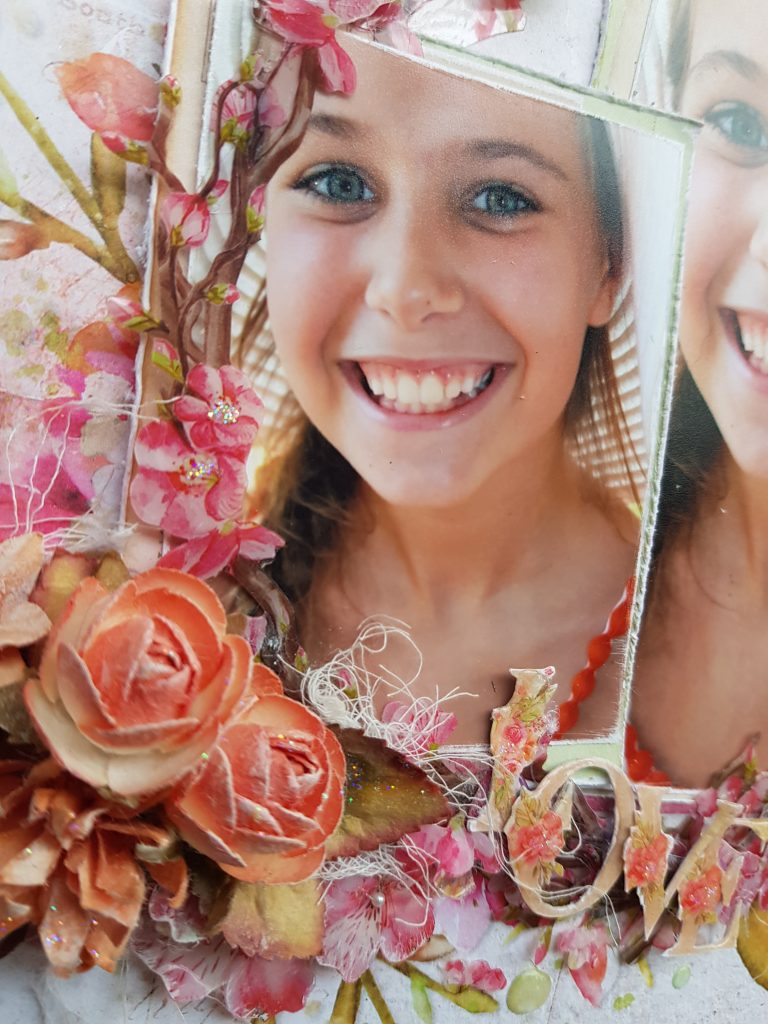 My title "LOVE" that you can see above was cut very very carefully from the patterned paper "Love Shadows".
Once I cut it out I applied a very thick layer over the top and allowed it to dry completely. This gave the letters a thickness that allowed it to sit easily over the pink framework.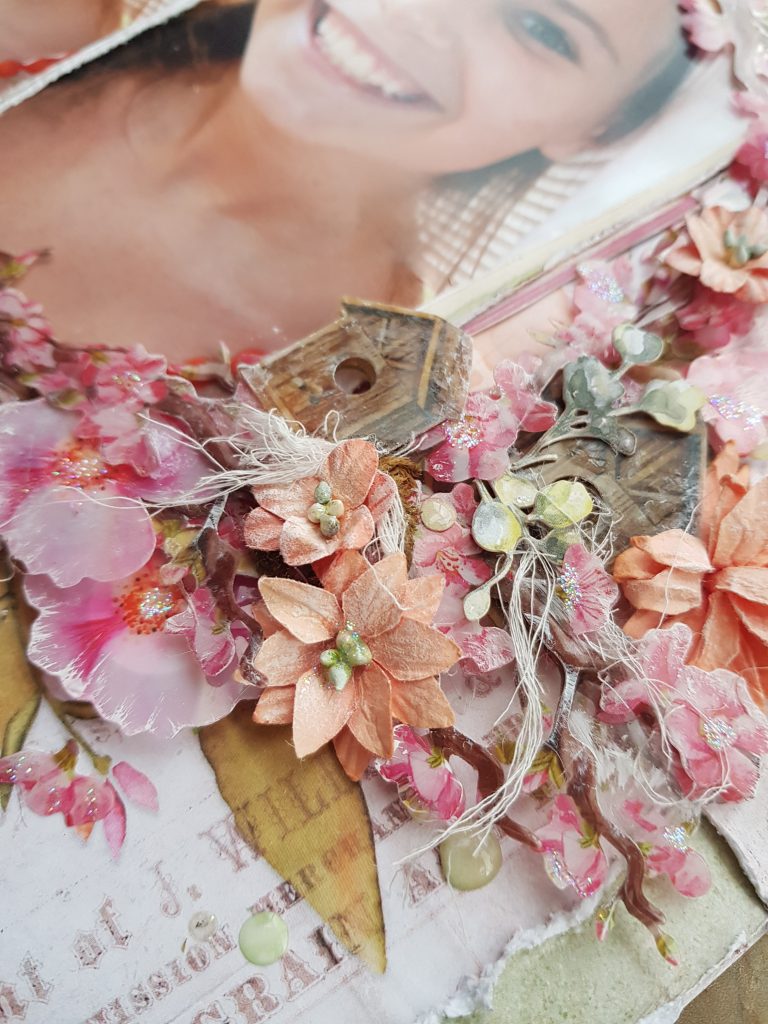 Above you can see the addition of the Wishing bubbles. They are just so darn cute. This colour is the Limeade. Fitted perfectly into the colours I was using.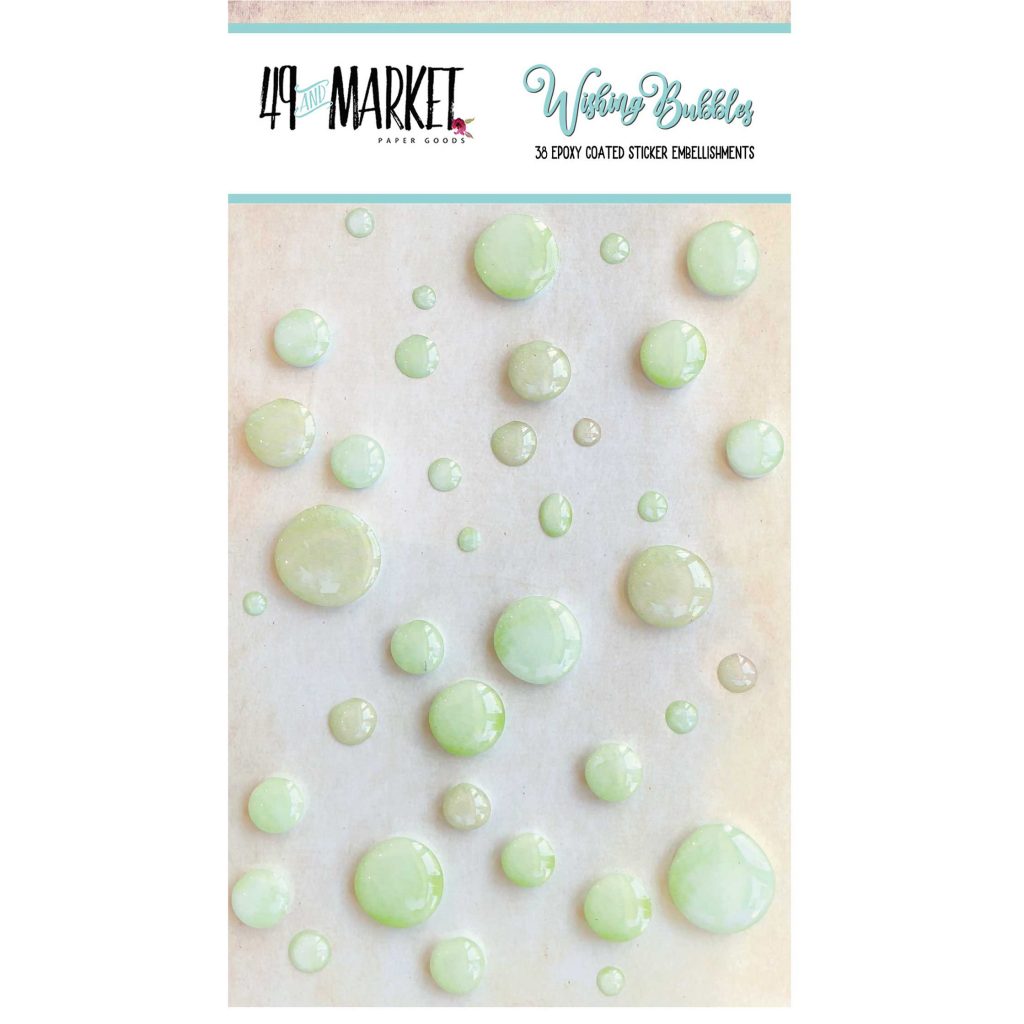 I also added in some soon to be released flowers. I couldn't resist using them on this as the colours were such a perfect match to the papers. The first pack is called Country Blooms in Tangerine and the second is the cute addition of the new Mini Series blooms also in Tangerine.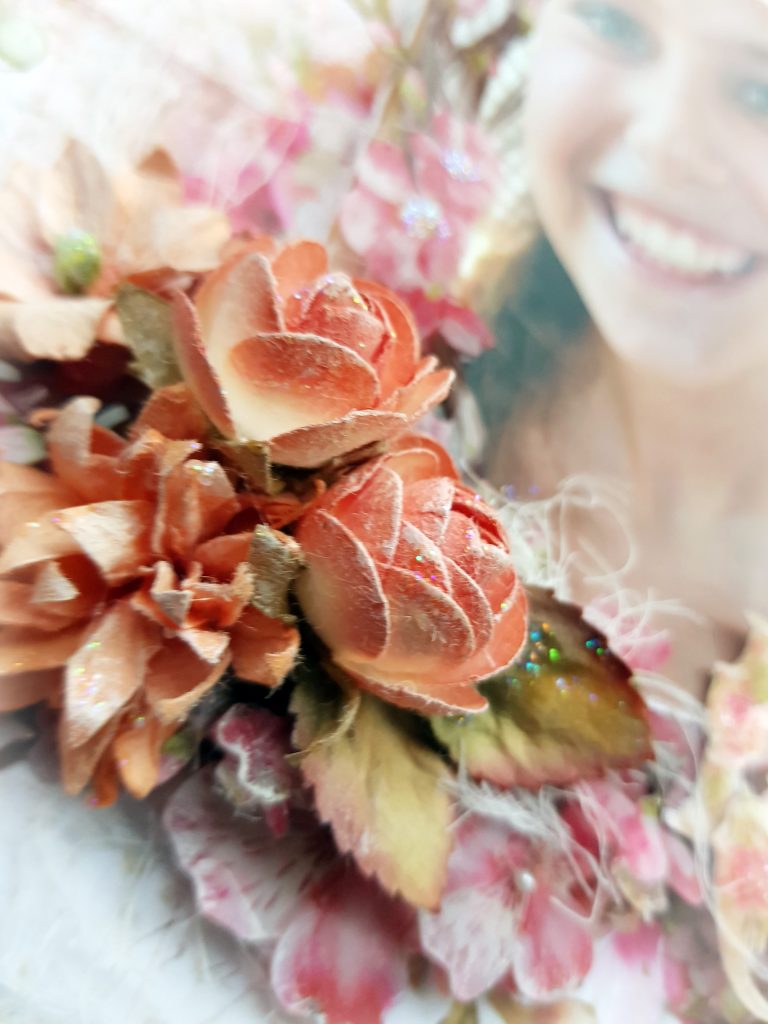 Below you can see the cute little cluster in the left hand corner. I have allowed for all the detail on the background paper to still shine through. I made sure the photos were sitting inside all of the detail and the framework over the photos.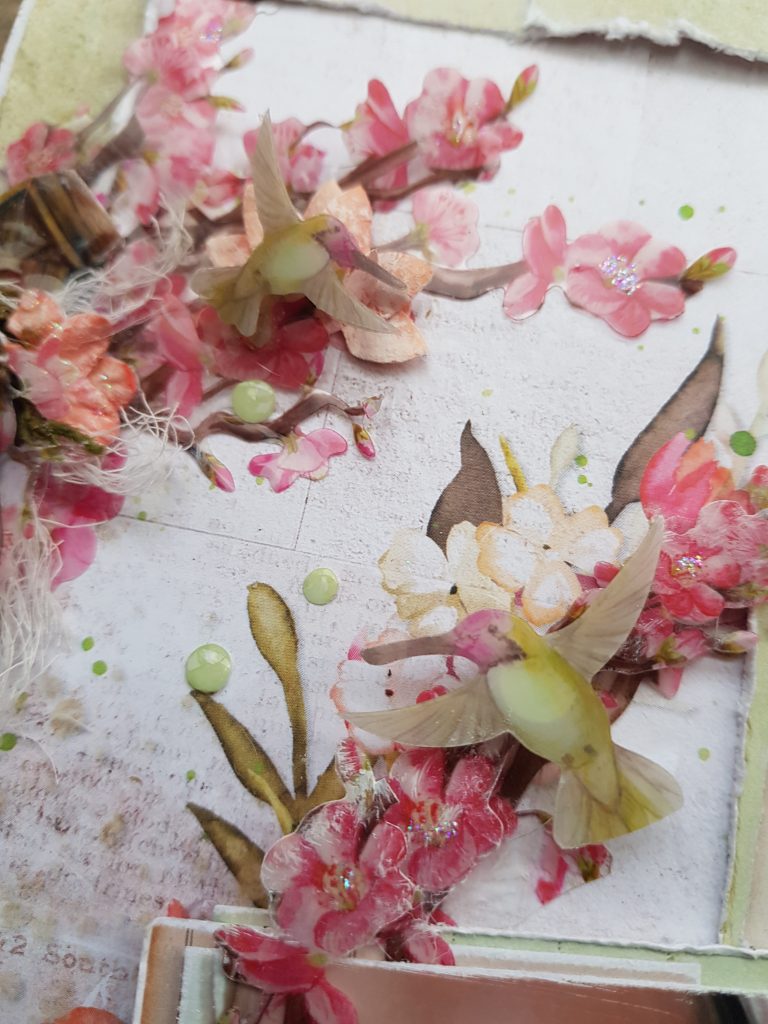 And that is all that I have for you today. I hope I have inspired you in some small or large way to get creating over the upcoming weekend. Enjoy and take care.
Tina x