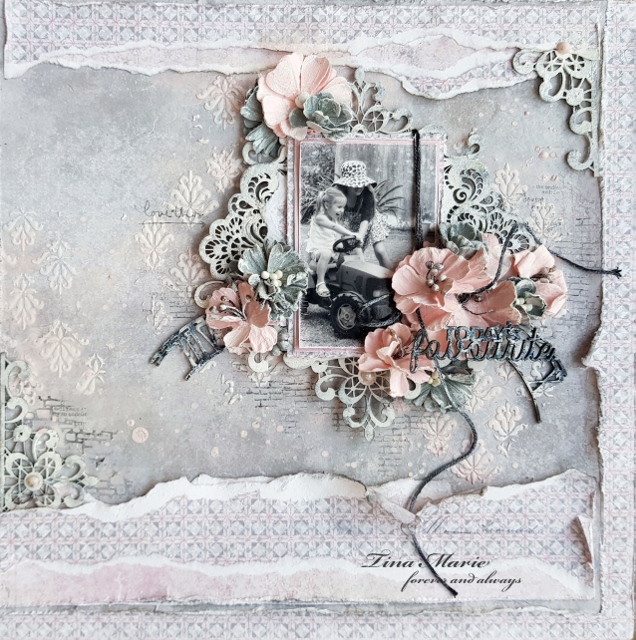 I have followed the Maja Design's moodboard for this month which is really really pretty and of course I have gone with the soft muted pinks and greys. I found these colours in the Maja Designs collection of Nyhavn. I think this collection really is one of my favourites from Maja. You can see the moodboard for yourself below.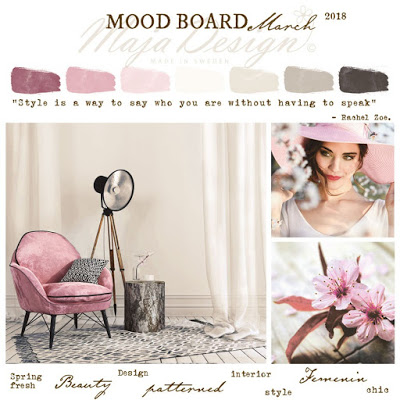 And to combine this together I have used Shimmerz Paints gorgeous Creameez in Cheeky Pink and Twinkle Twinkle. I love my Creameez. They are perfect for my shabby chic projects and add that softness and shimmer to really help the layout pop.
I did some tearing of my Maja papers and layered them and primed all the layers with a clear gesso. I added in some texture using a loaded pallette knife of Salt of the Earth Paste-eez through a Dusty Attic Damask stencil. What I love to do with the Paste-eez is to heat set it while it is still wet. This gives the Paste-eez a more raised effect. The matt finish of this dimensional paste is perfect for adding colours over the top.
Dusty Attic Damask Stencil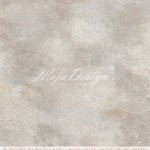 Romantic Lunch bs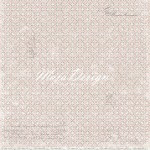 Strolling along the canal bs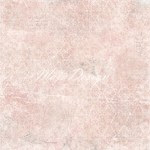 Strolling along the canal
You can see the effect of the heat set Paste-eez above and below. Over the top of the Paste-eez texture I added some Creameez in the Cheeky Pink. I loaded it over the top and then spritzed it with more water and let it run over the texture and background paper.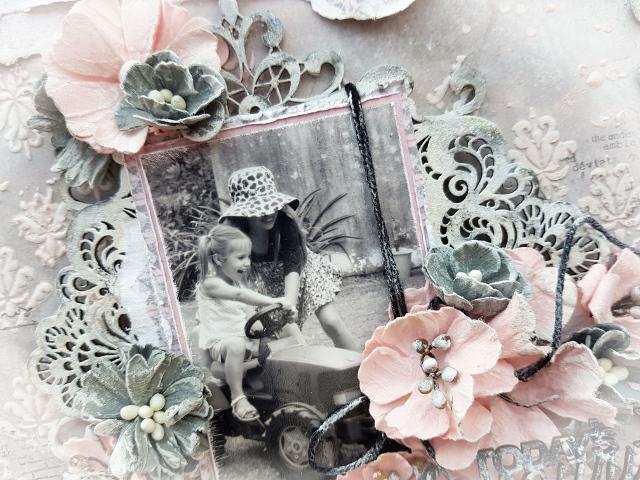 Once this was dried I then added in some stamping in black. I used some script stamps and bricks.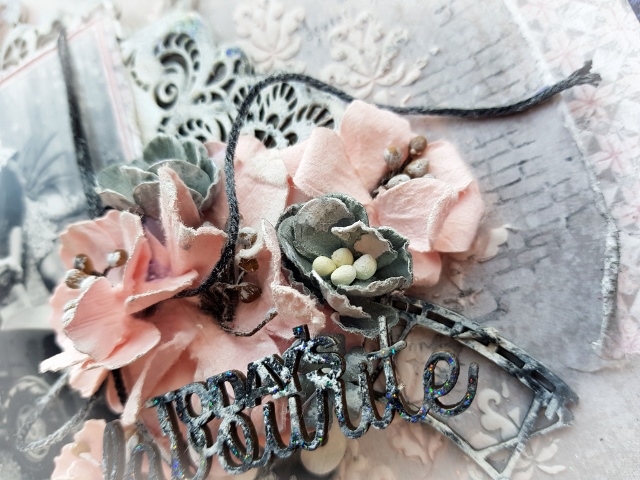 Following on I have inked the Dusty Attic skeleton clockface chipboard and title "Today's Favourite" with a black ink. I dried it off and randomly added some white gesso and then loaded my brush up with the Creameez Twinkle Twinkle and swiped it over the chippies and then heat set these.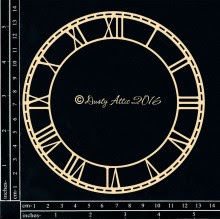 Dusty Attic Skeleton Clockface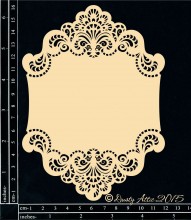 Dusty Attic Lacey Nameplate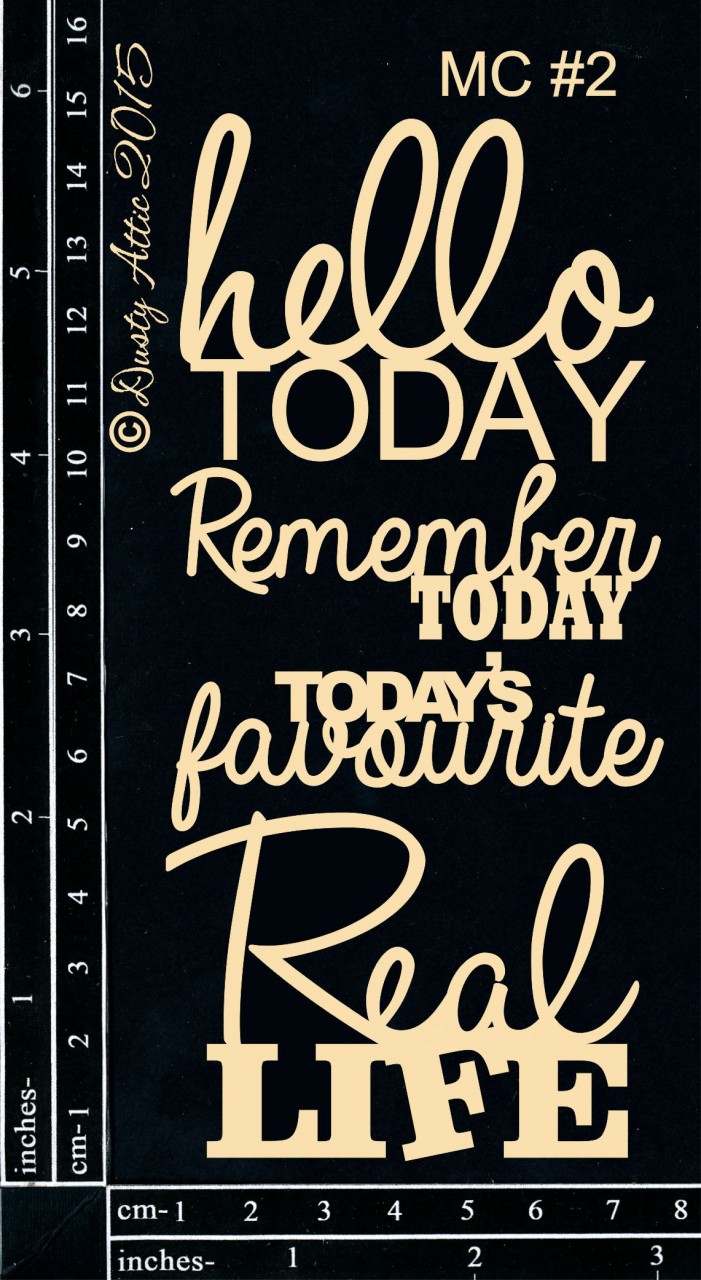 Mini Caption #2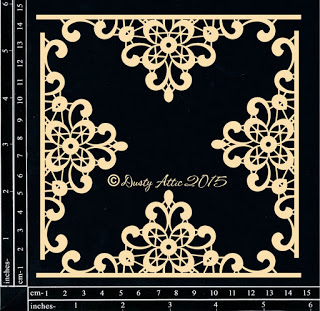 Lacey Trims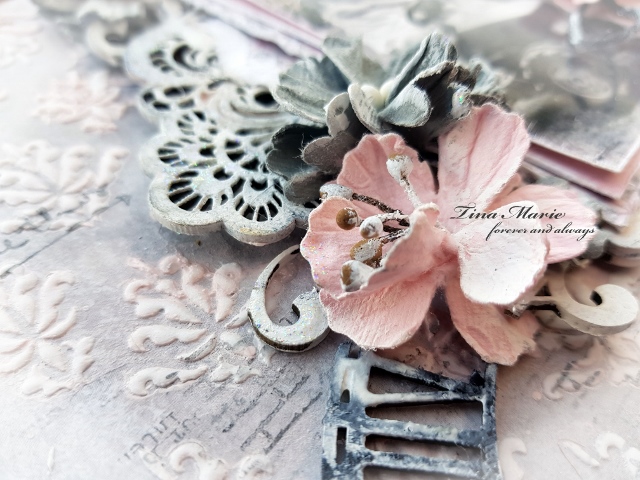 My other chipboards were primed with white gesso and also dressed in the Creameez Twinkle Twinkle. Really gives the page a sparkly effect which unforunately you can't really see in these photos.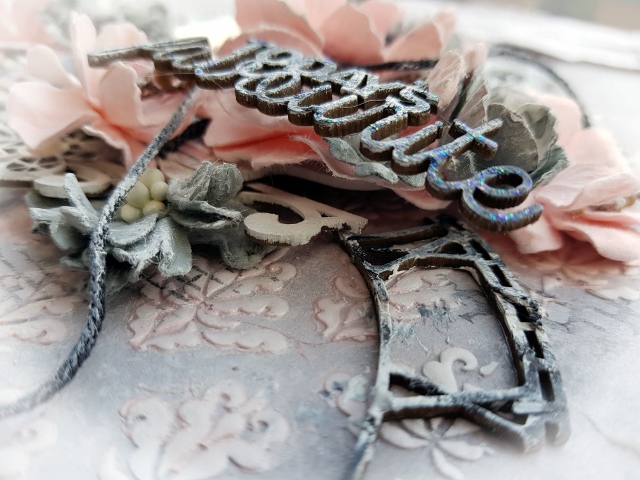 And lastly the floral blooms……………..well I need say not to much about these except I am in heaven everytime I use them. Great quality and very very pretty. I have used the new release 49andMarket Botanical Potpourri in the colour of Shadow. An absolutely stunning colour. And to keep with the prettiness of the layout I have used the Garden Seeds in Natural Blush. They were dry brushed with some white gesso at the very end of completing my layout to help tie it all together.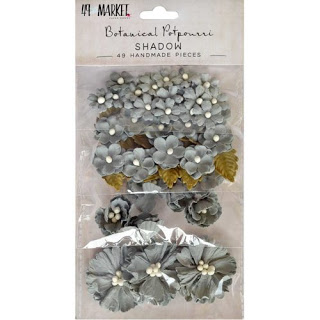 49andMarket Botanical Potpourri – Shadow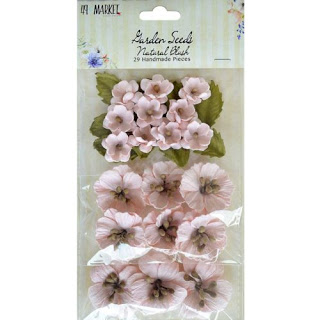 Garden Seeds – Natural Blush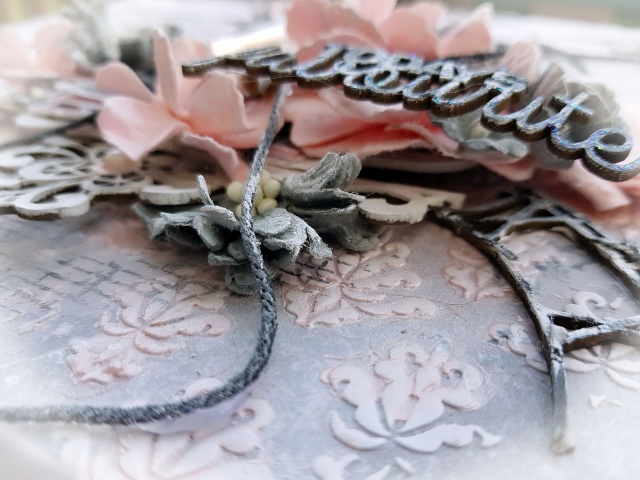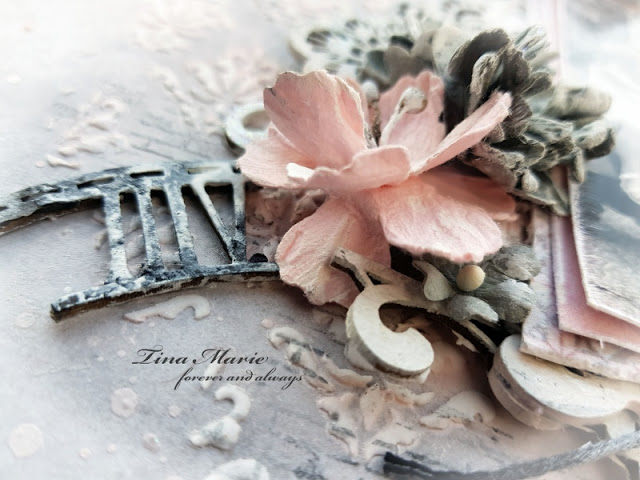 And as you can see above and below I have used some stamping. This was done with a black ink and I used the new release of Gabi's Stoic Stamp Set. I love it. This is a great set !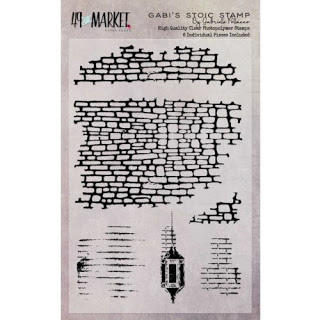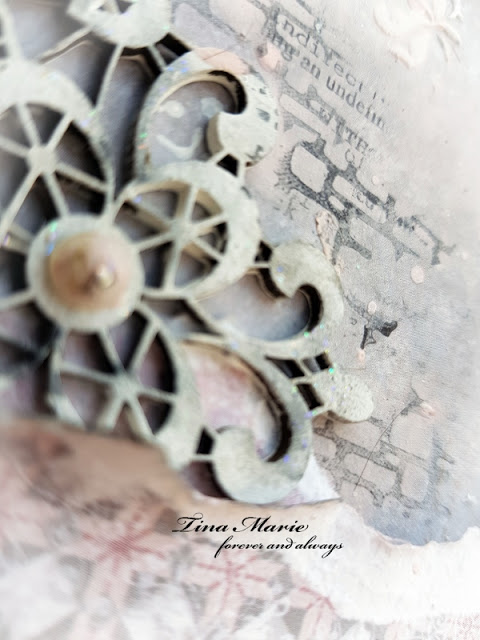 I have also added in some white pearls and changed them to the Cheeky Pink in the Creameez. Again I did this by loading my brush and wiping it over the pearl and heat setting it immediately. I do this a few times until the colour is built up on the pearl. This is a very good technique to use when you may not have the right colour.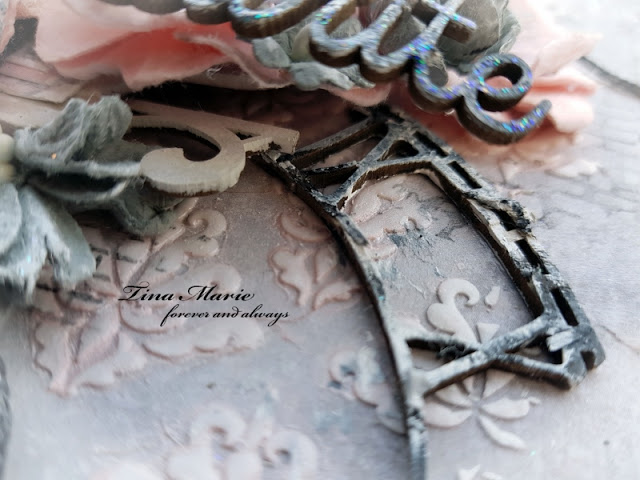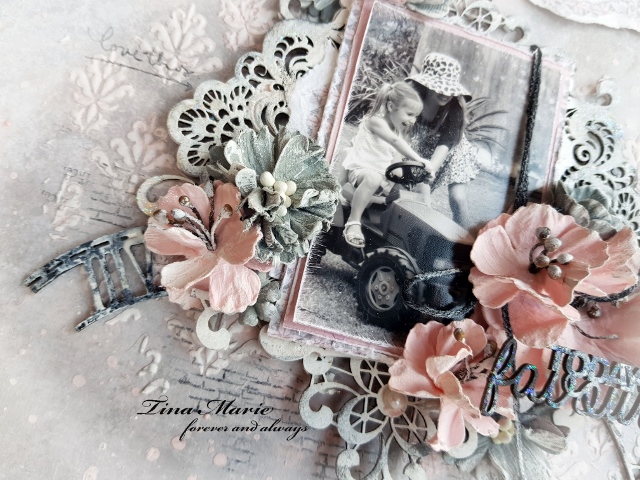 Well that is all for me today. I hope you have enjoyed your visit here today.
Until next time take care and happy scrapping.