Hello friends!
I am back today to share with you my newest project using the beautiful Captured Adventures collection from 49andMarket along with their gorgeous flowers and laser cuts. also used the Dandelion Fields laser cuts and the additional cut outs page.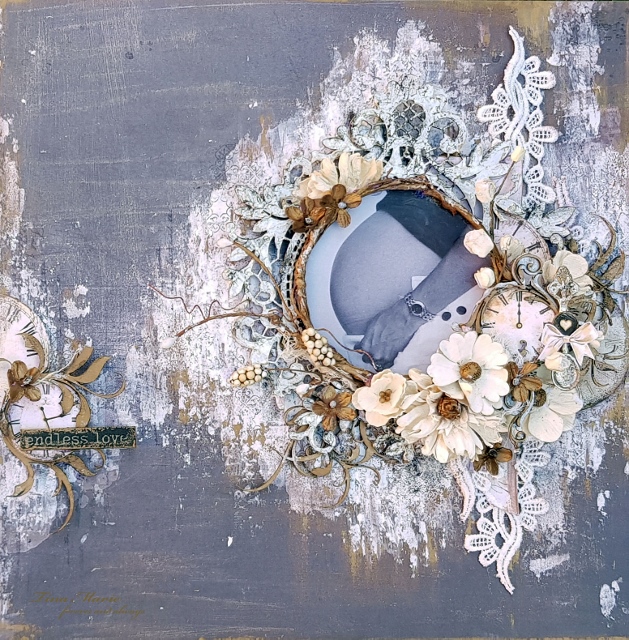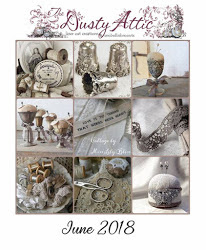 "Endless Love"
This project was inspired by the latest moodboard at Dusty Attic. I have it above for you to see. I went with the moodboards vintage nature of platinums and browns. And of course lace and sewing pieces. For some reason my go to photo for this was one of my tummy that my friend took when I was nearly due with my second child. As you can see I was busting at the seams. Pregnancy for me was always a most special 9 months. Because the photo was black and white it seemed easiest to use this photo and add colours to the background of Faded Memories.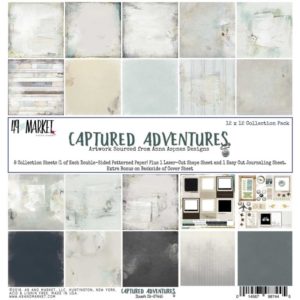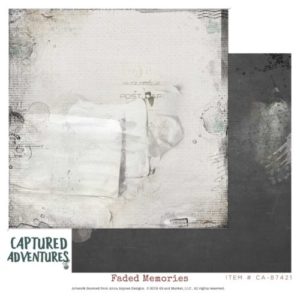 Okay so maybe Faded Memories is a big favourite for me. I have used it several times over now, I just don't seem to tire of it. I did a lot of mixed media on this background starting with clear and white gesso's. I also added in some Inka Golds. Once my medias dried I cut a postcard from the second sheet of the Dandelion Fields, tore it and adhered it. I then went on to cover the Vintage Frame #2 chipboard frame in Liquid Pearls Platinum. This was cut to then fit a circle for my photo to sit in.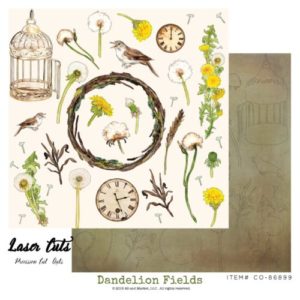 I also used some of the clocks from the second sheet of Dandelion Fields. Two of these clocks were framed with the Dusty Attic Decorative Scroll (small) chipboard to help make them pop on my page. The bottom half of the decorative scroll was dressed in liquid pearls and the top half inka gold (gold).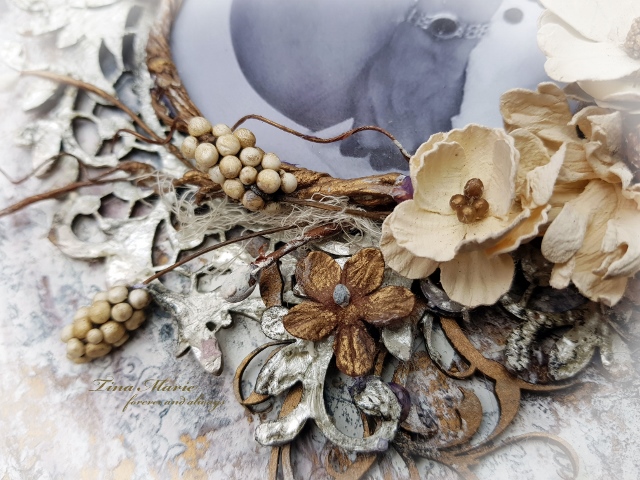 Dusty Attic Products used below: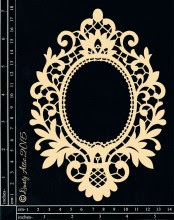 Vintage Frame #2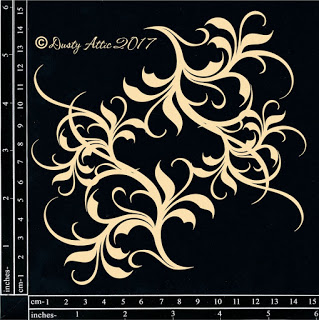 Mystic-Flourish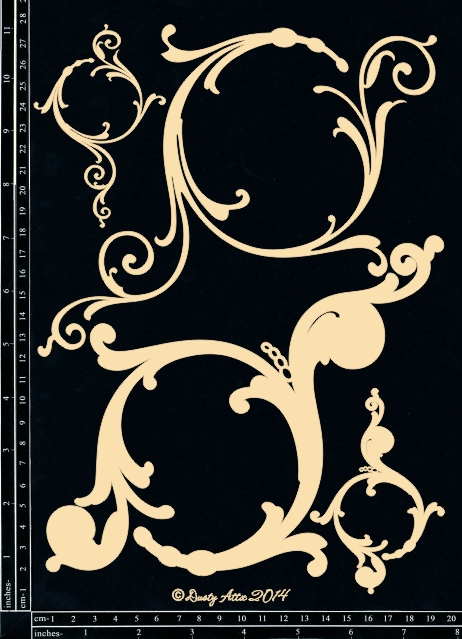 Decorative Scroll #1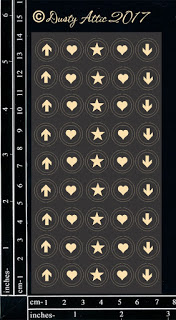 Decorative Dots Black
The framework which you see around the photo was made using the garden vine. I took all of the leaves and flowers off and wiped it over with a chocolate paint and then the inka gold. You can see it again below.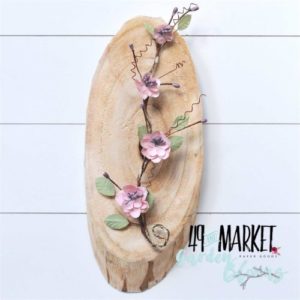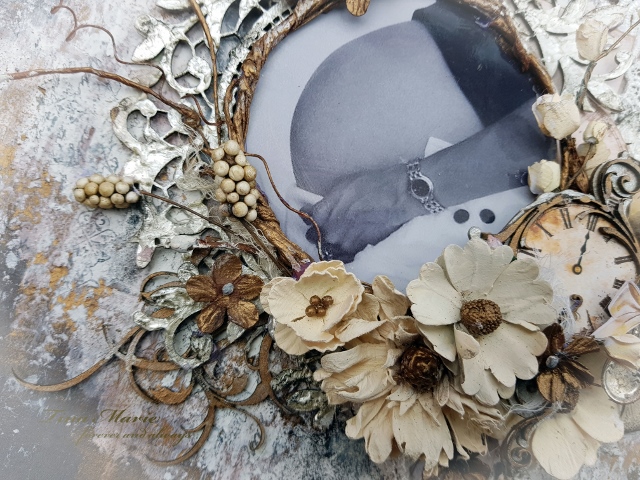 And of course, some gorgeous 49andMarket florals were used to help embellish my page a little further. The centres of these flowers were coloured with the Inka Gold Gold and the smaller flowers from the Floral Mixology flowers were totally covered in the Inka Gold.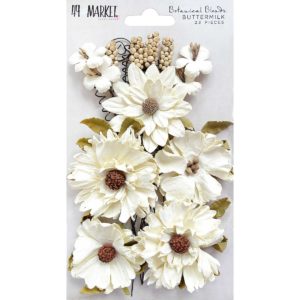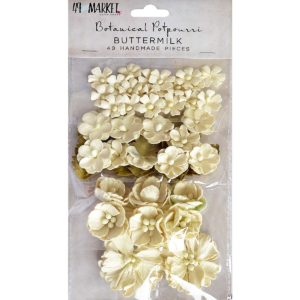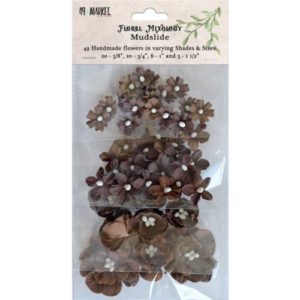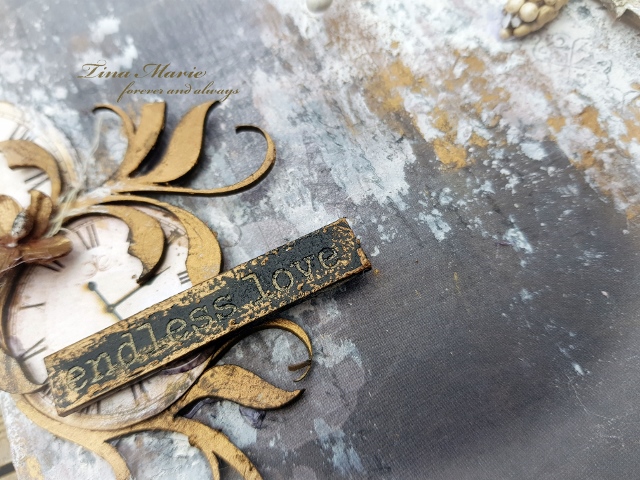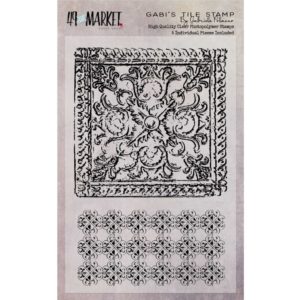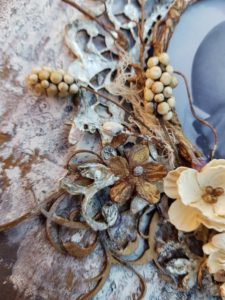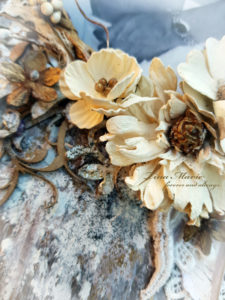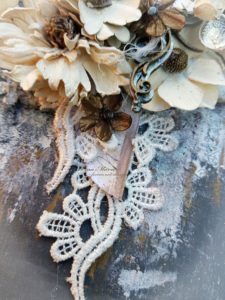 I also added in some pieces of lace and cheesecloth and more chipboards and a gorgeous little spoon I found in my collection. Perfectly fitting for this project I think.
Well that is all from me today. I do hope that I have inspired you in some small way today to create something for yourself this week. Take the time out for you! With that in mind take care and until next time happy crafting.